Farrar Elementary School
In a remote part of Iowa sits the old Farrar Elementary School. A building that has long been disused and now remains surrounded by legend.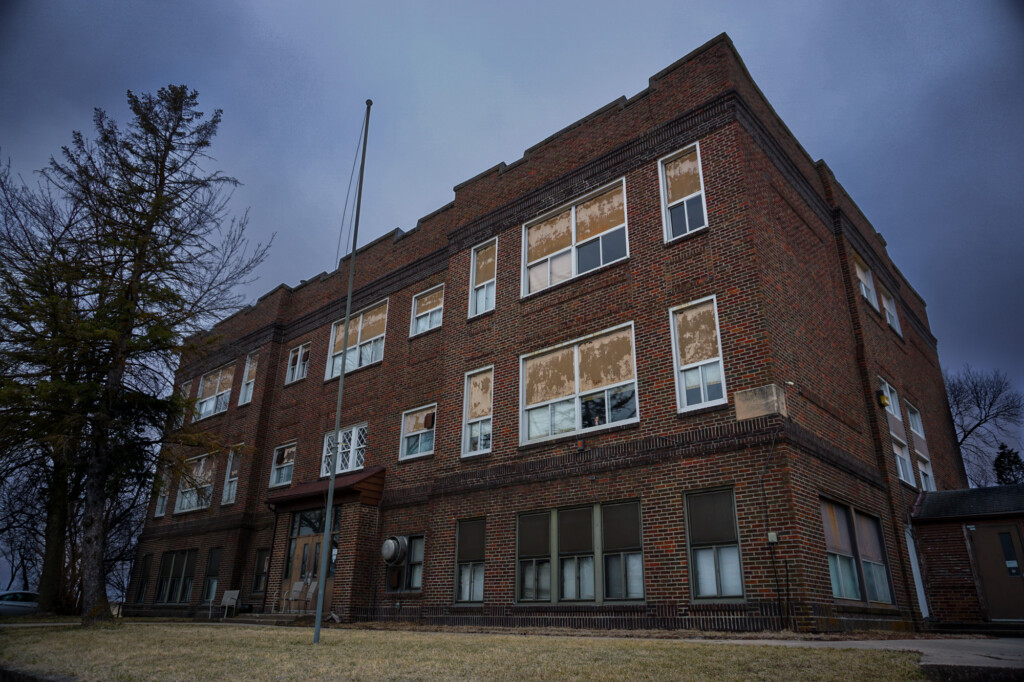 The school building was constructed in 1921 and opened to students on April Fool's Day 1922. The school would function as a K-12 for many years before becoming an elementary school. Eventually, with dwindling population numbers from the surrounding area, the school was to close. Forever ceasing class in 2001.
The building would sit abandoned for the next 5 years before being purchased once again. It was soon realized that the building was actually quite active with the paranormal, but, why?
Ghosts of the Farrar Elementary School
Many to visit the Farrar Elementary School have claimed to have paranormal experiences. It has been speculated that the reason for this activity could be that the school holds not one, but two, portals. These are seen as gateways to the spirit realm and allegedly, allow spirits to come and go through the school as they please. It is thought that a former principal's office on the third floor and the school's auditorium are where these portals lie.
Beside the portals, there are said to be a few resident spirits who haunt the Farrar School. Perhaps the most sighted and best known of these spirits is a shadow man who frequents the halls of the building. He is claimed to be almost 7 foot tall and while he appears foreboding, he never means anyone harm.
Others have sighted children throughout the school. They are said to be quite mischievous, giggling and playing around with visitors to the building.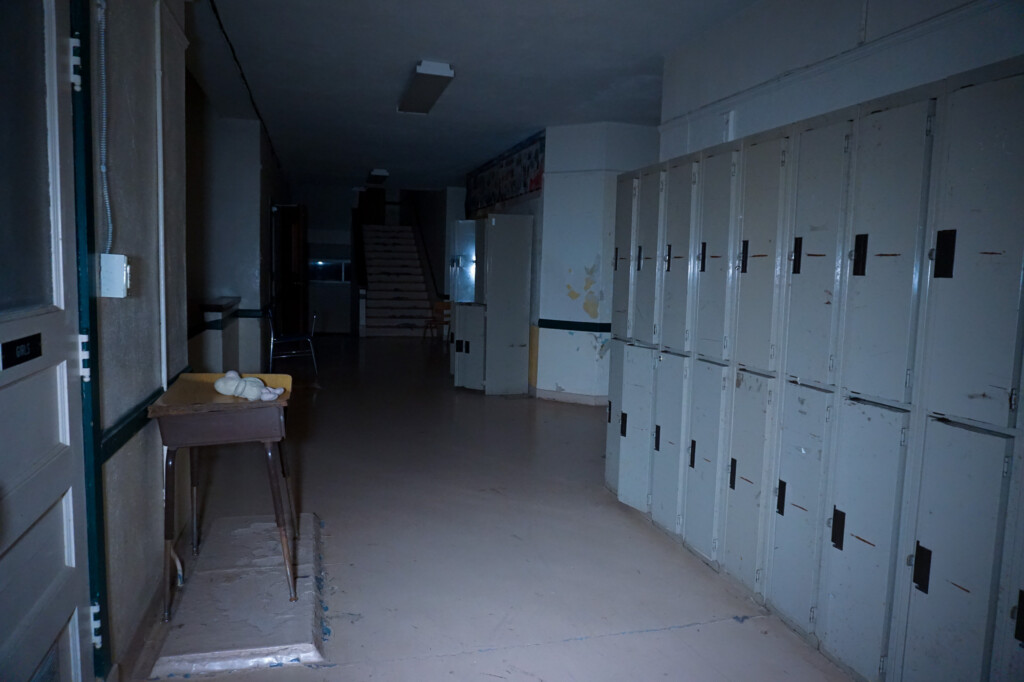 Finally, a spirit who is described as being a little grumpy and unwelcoming, lurks in the former boiler room. He is speculated to be a former caretaker of the school and described as sporting red eyes.
Others say that the school's basketball court can be active, with residual sounds from long completed ball games still echoing through the space. Poltergeist activity is also common, along with evps, footsteps and the sighting of mists and apparitions.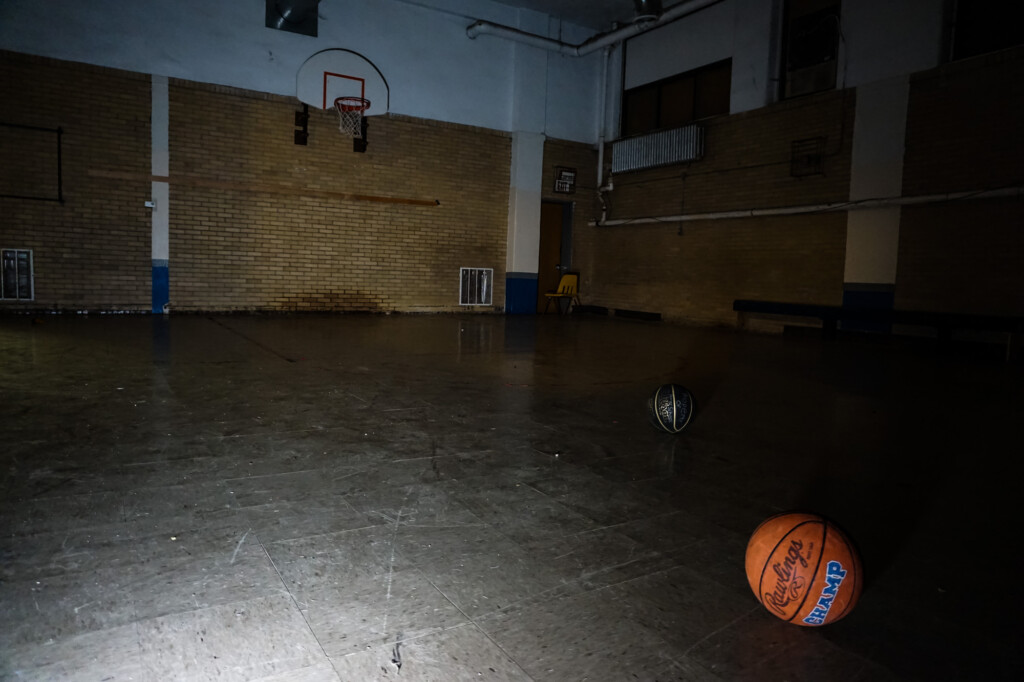 Visiting the Haunted Farrar Elementary School
Visits to the Farrar Elementary School can be booked via Facebook and the property remains open for those who wish to rent the space for overnight paranormal investigations. The building can be extremely cold in Winter (having no heating) and can also heat up in Summer. The current owners do live on site, but are no trouble for visitors wishing to have a contamination-free investigation.
If you enjoyed reading about this haunted place, you might also like to check out Iowa's most haunted house, the Villisca Axe Murder House.
Thanks for reading!
xoxo