Lake Shawnee Amusement Park
Lake Shawnee is an allegedly haunted and abandoned amusement park. The thought of such a location may send a chill down one's spine, but it is the blood-curdling history of the land that this site was built upon which will truly give you the chills.
Dark Moments in Lake Shawnee's History
The first dark moment in this location's history occurred when the Clay family purchased land in West Virginia during the late 1700s. This land was intended to house the Clay farm and family home, however, the area had already been inhabited by Native Americans for some time. One day in 1783 a small group of Native Americans retaliated against the Clay family for stealing their land, killing two of the Clay children in an attack and taking another named Ezekiel. Another group of men fought back, killing some of the Native Americans, yet the final result was that the remaining Clay child was burned alive.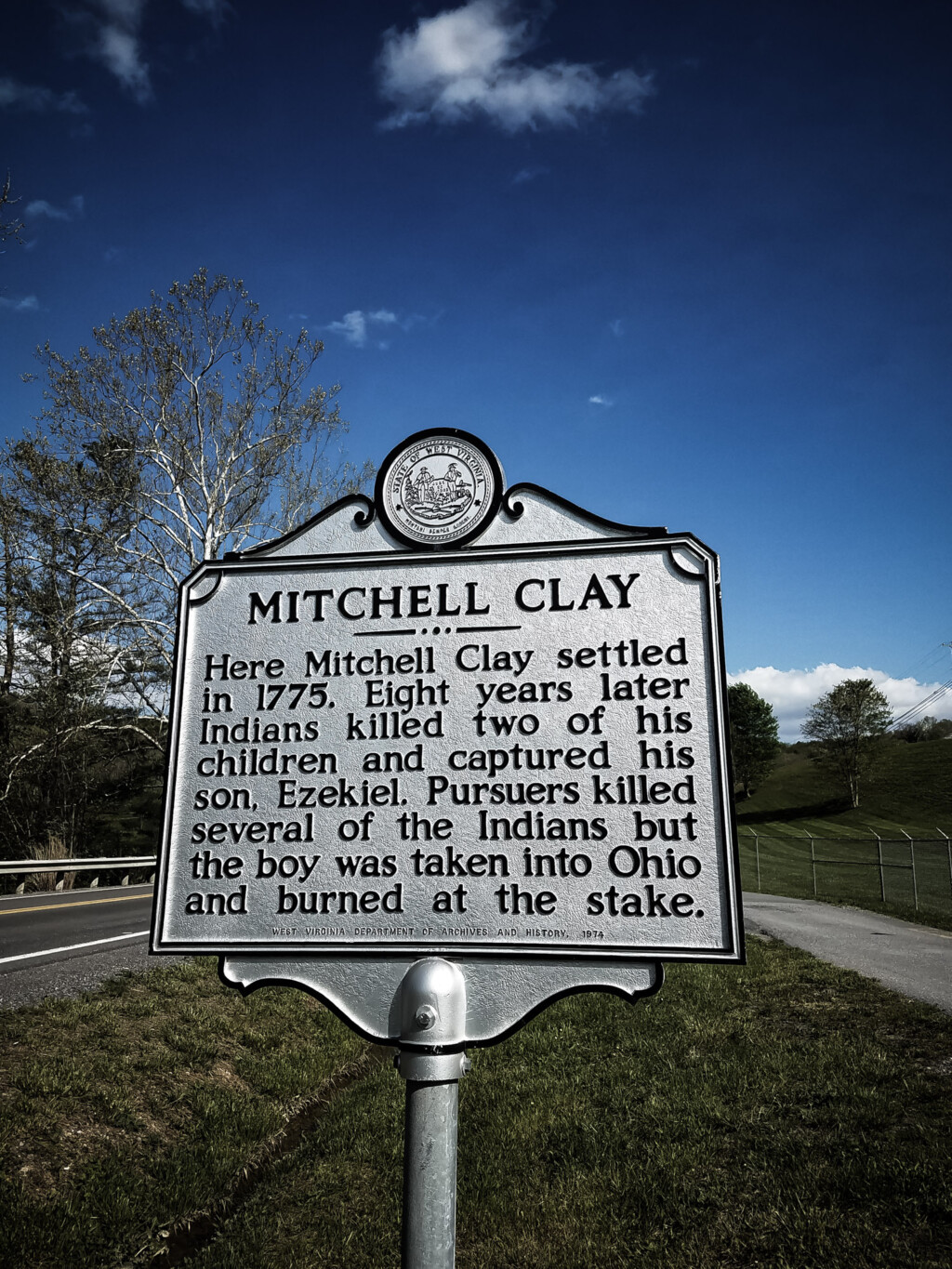 Many years later, a man named Conley Snidow purchased some land in this area and took the opportunity to open an amusement park. The park was to do well for some time, as the area was populous and flourishing due to rich mining opportunities. However, six people did die within the attraction between 1927 when it opened and 1966 when it closed. It remains uncertain as to the reason why the park closed. It may have been due to negativity related to these deaths, or possibly due to a decline in mining and the area.
Finally, in the 1980s another discovery was made after the land was repurchased, which further highlights just how historic this land is. Human bones and a number of ancient graves were uncovered suggesting that the amusement park may have also been built over the top of a Native American burial ground.
Hauntings of the Lake Shawnee Amusement Park
The history that makes up the Lake Shawnee Amusement Park, as well as the land it is built upon, is certainly dark. This is just one reason why many people believe the site is haunted. Some people even believe that the land itself is cursed.
Many people have sighted ghostly apparitions around what remains of the amusement park. These sightings include a little girl in a dress and other spirits who seem to be riding the now disused Ferris wheel. In addition, many strange noises are also reported within the area of the old amusement park. These include sounds of movement that aren't able to be readily explained.
Visiting the Haunted Lake Shawnee Amusement Park
The Lake Shawnee Amusement park is closed to the public without prior permission. The site runs October events during the Halloween season and tours can sometimes be organized through the owners.
If you enjoyed this article you might also like to learn about West Virginia's haunted Trans Allegheny Lunatic Asylum.
Thanks for reading!
xoxo