The Albany Convict Gaol
Albany is a small coastal town in Western Australia. It is a place filled with history and no other building in town contains more than the Albany Convict Gaol. Dating back to 1852, this facility was constructed to hold skilled convicts transported to Albany from the UK, who could be utilized as a local labor force. The old prison was used until the early 1940s when it was officially closed after being deemed as unfit for habitation.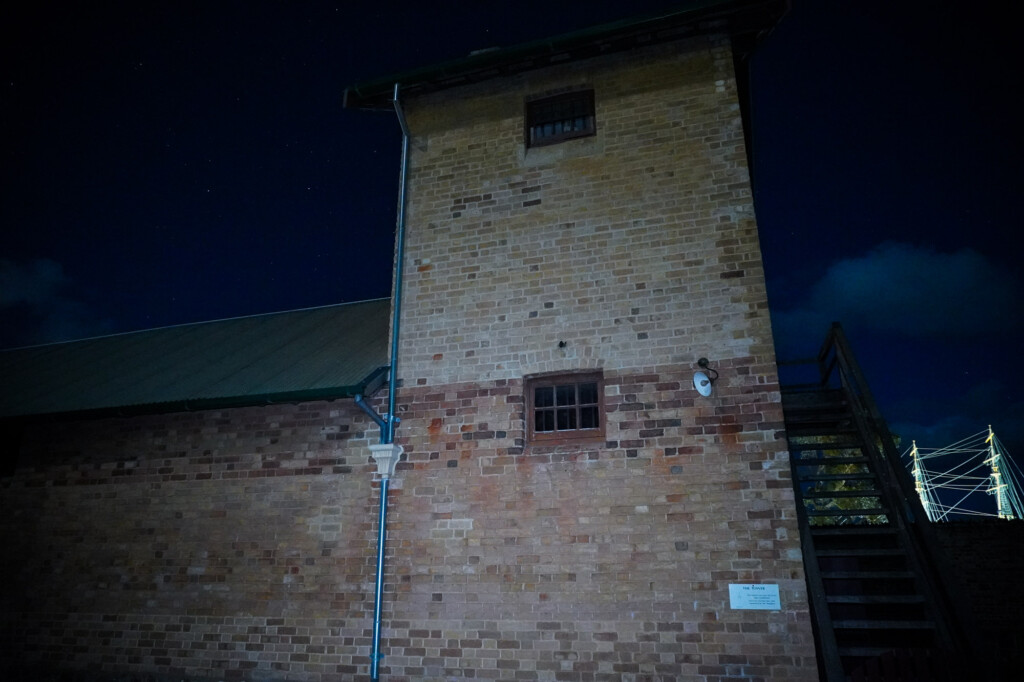 Ghosts of the Albany Convict Gaol
Since the closure of the prison, many to visit Albany's old gaol have reported having experiences that they could not explain. This is why so many believe the site to be one of the most haunted places in town and even the entire state of Western Australia.
One of the most commonly told ghost stories revolves around Cell #25 of the women's cellblock. Legend has it that a woman lost a baby in this cell during childbirth. Since this event. many people have claimed to hear a baby crying in the area. Others have heard the sad sobs of a woman, distraught and still looking for her baby in the afterlife. A truly tragic story that represents the hardships of the prison's day well.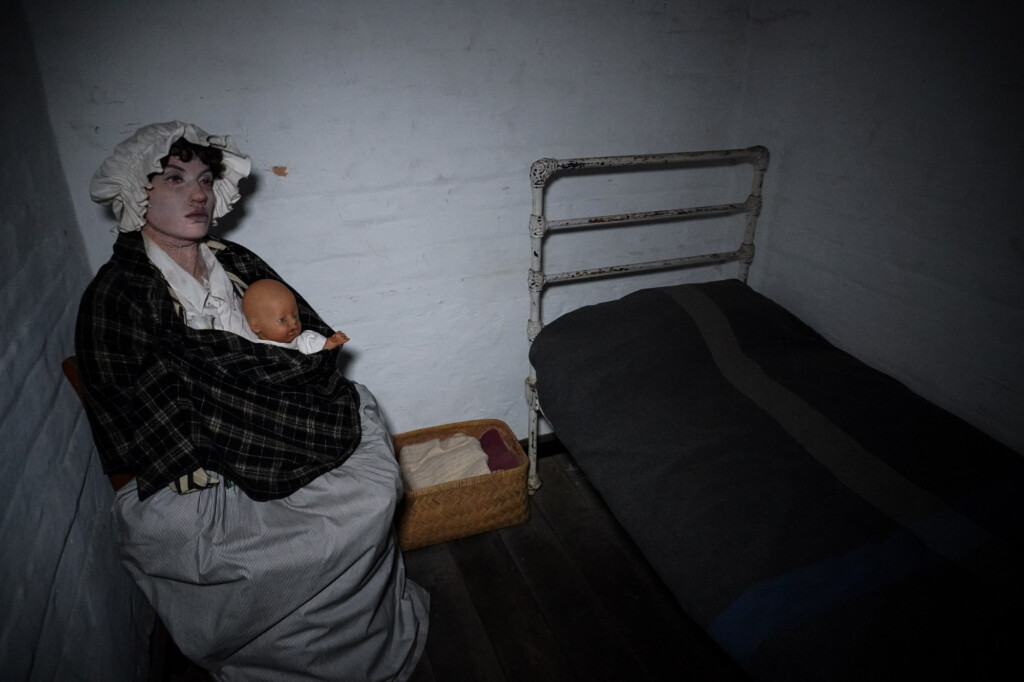 Unexplainable sounds have also been reported around the prison. These range from loud bangs, taps and knock to voices, screams, whistles, footsteps and even the clanking of chains. Others have picked up on visual phenomena, such as orbs in photographs. While some have even reported sighting shadows and apparitions from the past.
Another area where many have reported to pick up on strange occurrences is the 'Black Hole.' This is the name given to the jail's solitary confinement cell and one that seems fitting to the tight space devoid of any windows and light. Stories have circulated about this cell, stating that it once held up to 20 drunken sailors at one time. These men were supposedly crushed into the small cell and left for 24 hours. Sadly, this caused at least one of the men to pass away from suffocation, while some tellings of this story state that at least 3 passed away due to this event. To this day, some to enter the cell have reported feeling unease and even headspins.
Visiting the Haunted Albany Convict Gaol, Western Australia
The Albany Convict Gaol is today run as a museum where self-guided visits are available. The site is maintained by the Albany Historical Society who have done a wonderful job of preserving the old building and its history for generations to come.
If you enjoyed this article, you may also like to learn about another haunted place in Albany, the Point King Lighthouse Ruins.
Thanks for reading!
xoxo