El Campo Santo Cemetery
The El Campo Santo Cemetery is just one of the historic sites remaining within Old Town San Diego. Burials were accepted in this site from 1849 until 1880, making this one of the oldest cemeteries in Southern California. Unfortunately, El Campo Santo Cemetery was once much larger with a lot of this historic location being lost to time.
After falling into some disrepair it was decided that a large portion of the cemetery would be built over to form a convenient streetcar line through town. This is just one of the reasons people believe that the El Campo Santo Cemetry is extremely haunted.
Hauntings of San Diego's El Campo Santo Cemetery
There have been many ghost stories told about San Diego's El Campo Santo Cemetery. The main reason thought to be the culprit of these hauntings is the fact that so many of the graves in this cemetery were disturbed. It is said that the spirits are disgruntled and angry that their memory has been removed from history. Either having their graves destroyed or built over the top of.
Some of the resident spirits that are commonly documented at the cemetery include a native American, a Hispanic male and a woman unmistakenly wearing Victorian-era garb. Typically these ghosts are seen walking through the cemetery by passers-by, before disappearing within the grave markers. In addition, one of San Diego's best-known spirits is also thought to visit the area. The ghost of Yankee Jim Robinson, who was hanged in the area and also allegedly haunts the Whaley House, has been known to frequent El Campo Santo Cemetery since his death.
I personally had my own strange encounters within this notoriously haunted cemetery. One night I visited and had the fresh batteries in my spirit box drain suddenly. I was later to walk right through a cloud of what smelt like cigar smoke with no apparent source.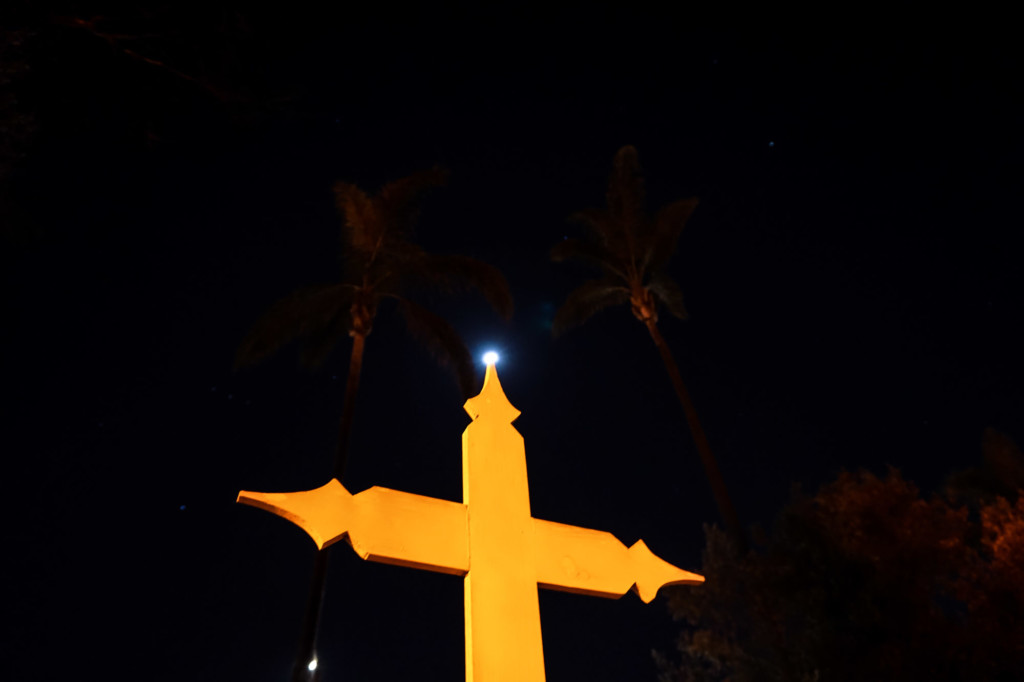 Visiting the Haunted El Campo Santo Cemetery
The El Campo Santo Cemetery is a historic place not to be missed when visiting Old Town San Diego. It is beautiful and tells the story of the town's past inhabitants. The cemetery is open anytime during the day and night and can be found along San Diego Avenue.
If you would like to learn more about other haunted places in San Diego, I recommend checking out this article.
Thanks for reading!
xoxo