The Grand Hotel Millicent, South Australia
The Grand Hotel Millicent is an epic structure that sits close to South Australia's coastline. Having stood proudly in Millicent for over 120 years, many from the area claim the building to be haunted by numerous spirits.
Construction was completed on the hotel on the 12th of September 1900 and the Grand opened its doors to the public as upper-class accommodation. Although the Grand is not the oldest hotel in town, it has become the most notorious, perhaps due to the many ghosts said to call the building home.
Ghosts of the Grand Hotel Millicent
The Grand Hotel is a glorious building said to harbor up to ten spirits. For this reason, the hotel has become infamous locally with many people even claiming it to be one of the most haunted hotels in the state. Ghostly stories about the Grand have circulated for countless years with patrons and staff continuing to experience the paranormal to this day.
One of the spirits that resides within the walls of this old, luxurious hotel is that of a little girl. She is most commonly sighted upon the staircase leading to the second level of the hotel, with some guests even mistaking her for a living child. This young spirit has been described as wearing a white dress or nightgown and has even been seen by staff members upon the kitchen's stairs that are not publicly accessible.
Another spirit that has made himself well known is that of an older gentleman who dwells within Room 7. Not much is known about this man, but he has been described as "grumpy" by current workers at the hotel and some visitors who have had interactions with him. His presence isn't malevolent, though can be foreboding. Many people to enter Room 7 and the surrounding area have reported feeling uncomfortable, unwelcome and as if there is an unseen presence around.
Plenty of other spirits are said to have made the Grand Hotel their home, with others describing sighting a woman, man and young boy. In addition, plenty to visit or spend time within the historic building have heard voices, music, knocking or even seen furniture move around on its own.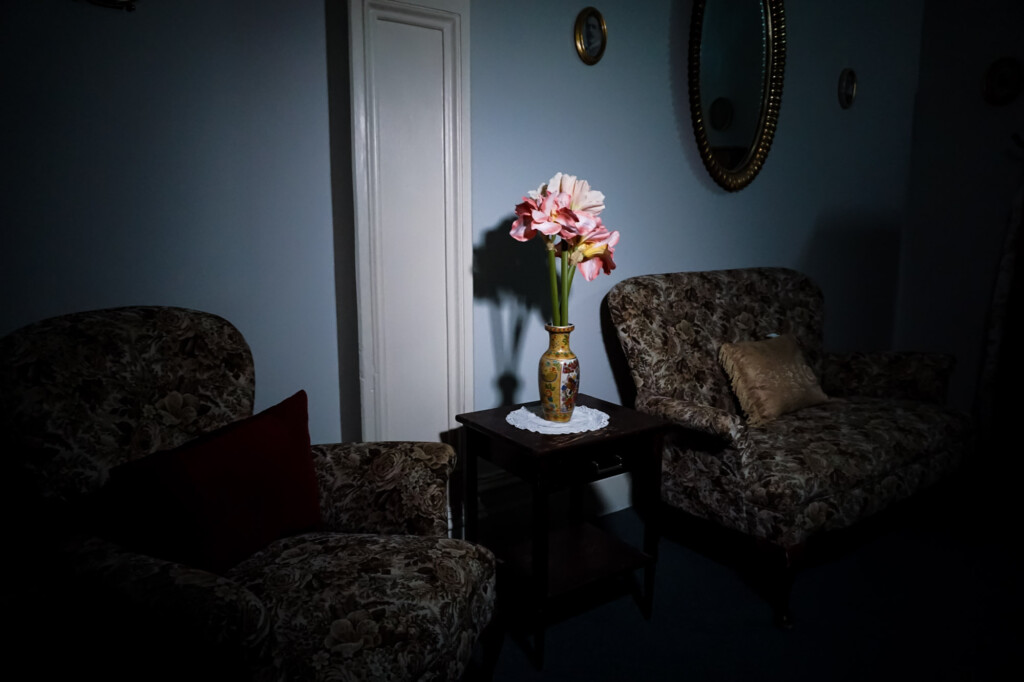 Visiting the Haunted Grand Hotel Millicent
The Grand Hotel is a place one shouldn't miss when passing through Millicent. It is a truly beautiful, old building with so many stories to tell. Rooms are available for rent and the kitchen and bar are worth the stop. Staff are very friendly and happy to talk to anyone about the building's resident ghosts.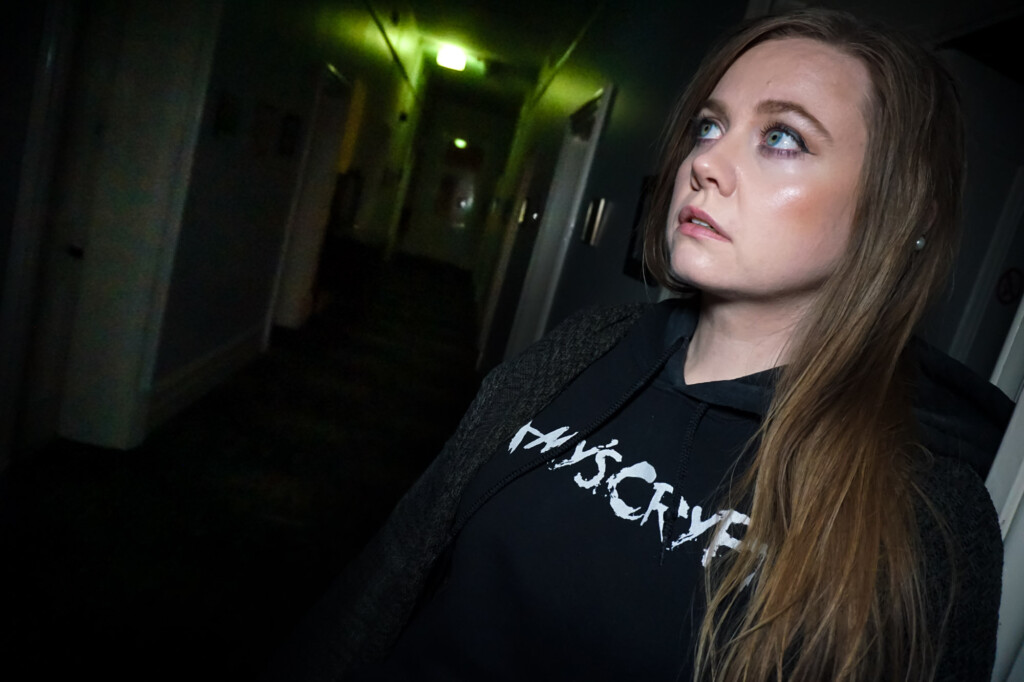 If you enjoyed this article, you might also like to read about the Cornwall Hotel, another haunted place in South Australia.
Thanks for reading!
xoxo