The Mount Remarkable Hotel
The Mount Remarkable Hotel sits in the small South Australian town of Melrose and is the oldest hotel in the Flinders Ranges. Originally, the hotel was built by T.W. Moran, who was one of the earliest Police troopers in Melrose. Later, the wooden hotel he had built was replaced with the building that continues to stand today. This structure has continuously held its license since 1857 and has remained structurally unchanged since 1860.
The hotel is an iconic piece of Melrose's history and much beloved by tourists passing through the town and tourists alike. The Mount Remarkable is also well known to be haunted.
Ghosts of the Mount Remarkable Hotel
Many to pass through the Mount Remarkable Hotel have claimed to have strange, paranormal experiences. The hotel is claimed to be haunted by at least three ghosts, that of a young girl rumored to have drowned in the hotel's cellar, a woman and a mysterious man who typically presents himself as a shadow figure.
Each of these spirits has been sighted by staff, owners and visitors. They have also been heard, particularly running through the long hallway on the upper floor of the hotel, which is currently disused. It has also been reported that objects within the hotel tend to move on their own. A stool has been witnessed toppling over in the front bar, without any apparent explanation. In addition, paperwork and plastic coin cups belonging in the pokie room of the old pub are sometimes found on the floor when opening up for the day.
The current owner's daughter has even claimed to have her feet kicked off of a seat they were resting on by an unseen force. Almost as if someone did not want her to have her feet in this position.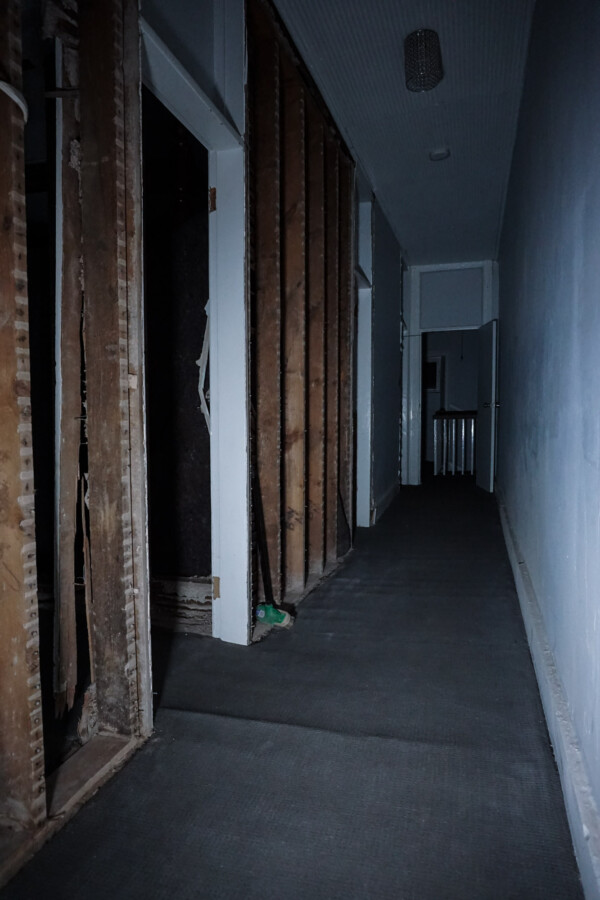 Visiting the Haunted Mount Remarkable Hotel
The Mount Remarkable Hotel is an idyllic, old building in a prime position along the main road of Melrose. The establishment is definitely worth a visit if passing through town. The staff are friendly and the pub is largely family-run! Accommodation in surrounding cabins is available for an affordable fee and meals are amazing too.
If you enjoyed this article you might also like to learn about the other haunted places in Melrose such as the Heritage Museum and Bluey's Blacksmith Shop.
Thanks for reading!
xoxo