The Penang War Museum
Penang boasts the largest war museum in South East Asia, which also happens to be the most haunted. Given the history of this area, which is soaked in battles, torture and execution, it is easy to understand just why this is.
Originally named Batu Maung Fort, this sprawling defense was built by the British in the 1930s. Its purpose was to protect trade routes, though it became something much different as WWII rolled around. Soon after the war had broken out, the British were stripped of this fort by the Japanese. After they had seized ownership of the fort, the Japanese converted it into both a stronghold and prisoner of war camp. The fort became a dark place were beheadings and torture were daily occurrences.
Following the war and the area's abandonment, many rumors began to swirl that the hill this place sat upon was haunted. Even after being cleared, restored and converted into a museum these rumors continue to prevail with many considering the Penang War Museum one of the most haunted places in Malaysia and all of Asia.
Hauntings of the Penang War Museum
Ghost stories have been circulated about this area even before it became the Penang War Museum. The end of the war saw the fort's abandonment and eventual decay of the site. Locals began to fear this area so much that they changed its name to Bukit Hantu, which translates into English as Ghost Hill.
Many people had claimed to sight what they described as ghosts, shadow figures and even demons within the area of Ghost Hill. These are thought to be the trapped souls of the many people who perished here during the war.
Although many believe the tortured souls of those killed at the fort remain, there are some others who believe the infamous Japanese executioner, Tadashi Suzuki, still lingers at the museum too. Some have claimed to have sighted his apparition around the premises, including in some of the dark tunnels linked to underground military bunkers.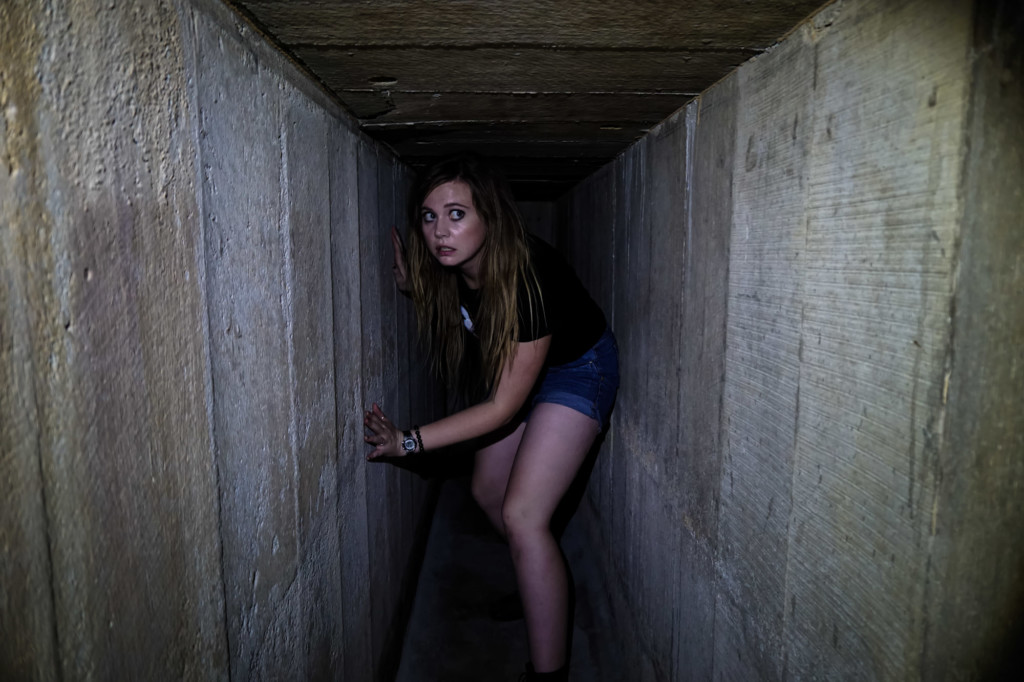 Visiting the Haunted Penang War Museum
The Penang War Museum is a truly haunting place and that is before even thinking about its ghost stories. The area it encompasses is very large and there is much to explore. A lot of the original buildings still stand, these are lined with information and actual relics from the war. The museum is open daily and charges a small fee for entry.
If you enjoyed this article you might also like to learn about Malaysia's haunted 99 Door Mansion.
Thanks for reading!
xoxo