Waverly Hills Sanatorium
Many claim Waverly Hills Sanatorium to be one of the most haunted buildings in the world and this site certainly possesses the dark history to claim such a reputation. Originally opened in 1910, a number of hospitals were built on the grounds before the iconic and mammoth sized, 5 story bat wing shaped hospital was built in 1926. This building would stand at the forefront of America's fight against the deadly disease, Tuberculosis.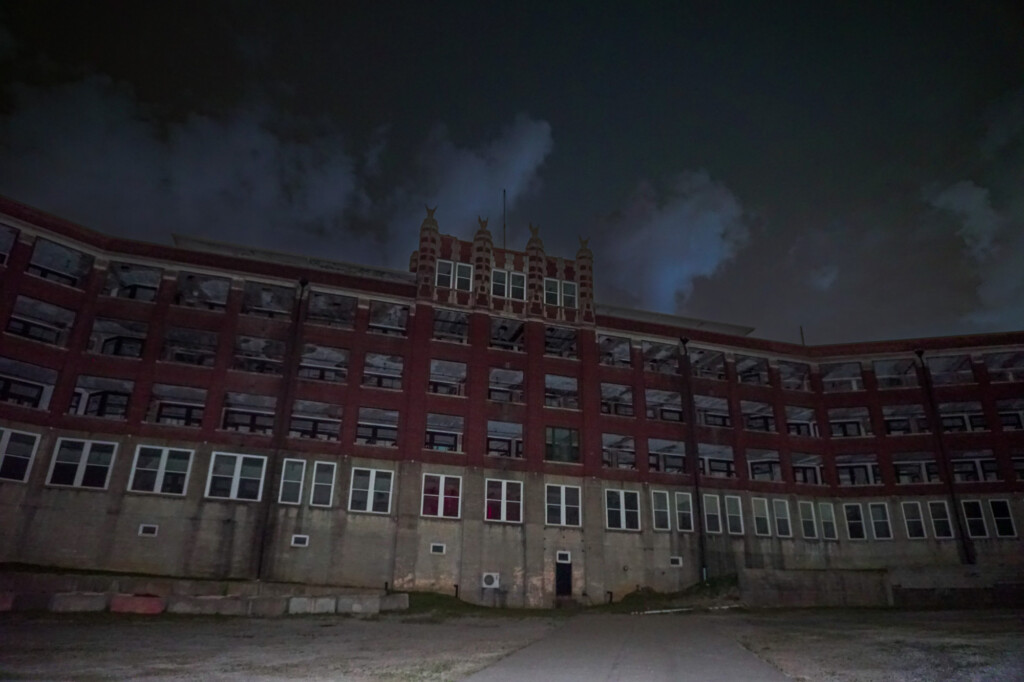 During its time as a hospital, Waverly Hills would sadly see many deaths. While no records exist to report an accurate death count that occurred within the building, it is estimated that the death toll could be in the thousands. Those to work at the facility would also live there alongside patients and Waverly became a self-sustained community. Being a place were so many lived, and of course, so many died, it comes as no surprise to hear that the winding halls of this old hospital are haunted.
Ghosts of Waverly Hills Sanatorium
Given the history of Waverly Hills, it is easy to understand why this old sanatorium holds such a reputation within the paranormal field. Many to visit have claimed to hear voices, footsteps and other sounds which are not of a natural origin within the empty building. While others have claimed to sight ghosts, orbs and shadow people. It is also not uncommon for visitors to claim that they are touched by the unseen, whether this be in a gentle, friendly manner or sometimes in ways that are more aggressive.
One of the most active areas of Waverly Hills is known as the Body Chute. With so many passing over here, bodies of the deceased were to eventually be removed via a 500 foot tunnel, in an attempt to hide the deaths of so many fellow patients from those still undergoing treatment. Here, many have claimed to hear footsteps and even see rather unnatural looking figures.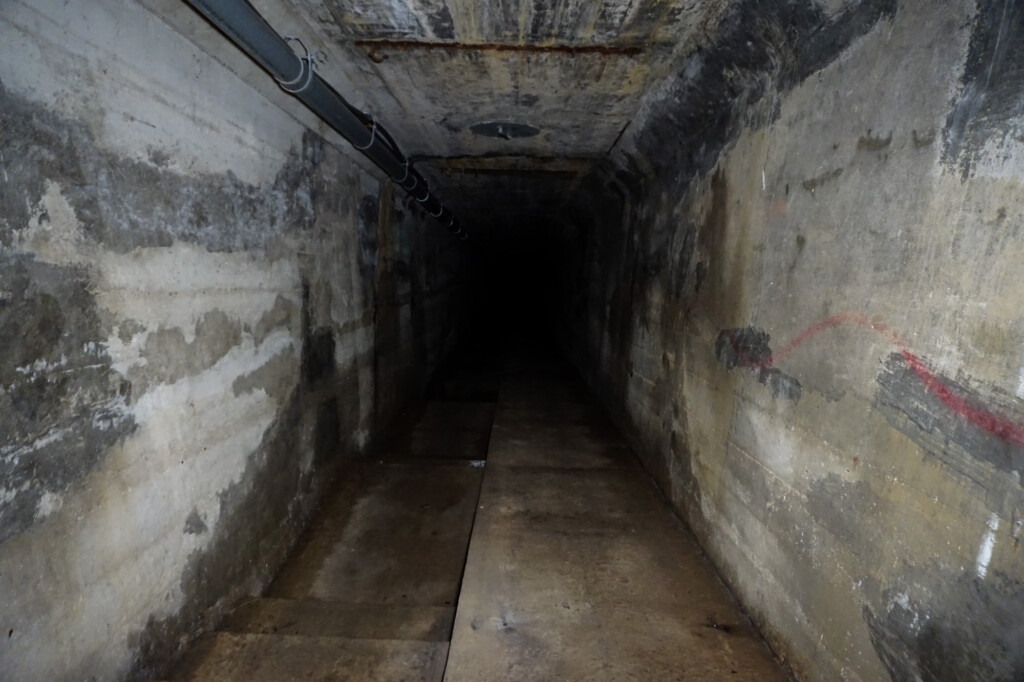 Another area where sightings are common is the fourth floor. This level of the building is notorious for shadow figures to be seen, who seem to freely roam the hallways. Others have come into contact with another entity here, known simply at the Creeper. This is a type of shadowy entity that seems to crawl along the floors, and sometimes even up the walls and onto the ceilings.
Another area on the forth floor is said to be quite active and that is the former surgery. This was a place where many experimental surgeries were performed in the hopes of relieving the suffering of patients. Unfortunately, they were often ineffective. Doors are said to slam on their own in this room and many to enter have been overcome with physiological symptoms.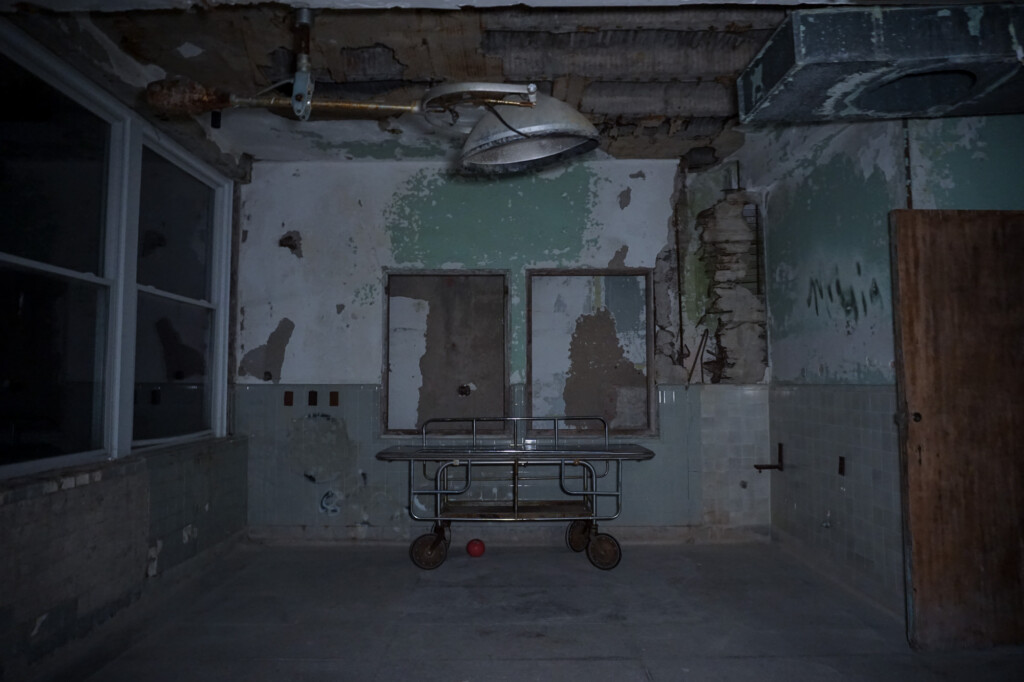 Though countless dark, and at times scary, stories exist about Waverly Hills, there are many spirits said to linger that are friendly. This includes children who passed within the building and two sisters who occupy a room on the second floor, who are known for loving Elvis' music.
Visiting the Haunted Waverly Hills Sanatorium
Countless stories about ghosts exist at Waverly Hills and the best way to learn about them is to visit for a tour of your own. Regular paranormal events are also held within the building, as well as tours that focus more on the history of this space.
If you enjoyed this article you may also like to learn about Brushy Mountain State Penitentiary, another incredibly haunted place in the United States.
Thanks for reading!
xoxo