Young & Jackson Hotel, Melbourne
Sitting calmly in the center of Melbourne is one of the most historic and supposedly haunted hotels in the city. The Young & Jackson Hotel was established back in 1861 as the Princes Bridge Hotel and got its name change in 1875 to pay homage to its new Irish owners. Though the Young & Jackson Hotel and pub is steeped in history and existed for a very long time, its haunting actually occurs just outside of its doors, on the street that surrounds the glamorously advertisement ridden hotel.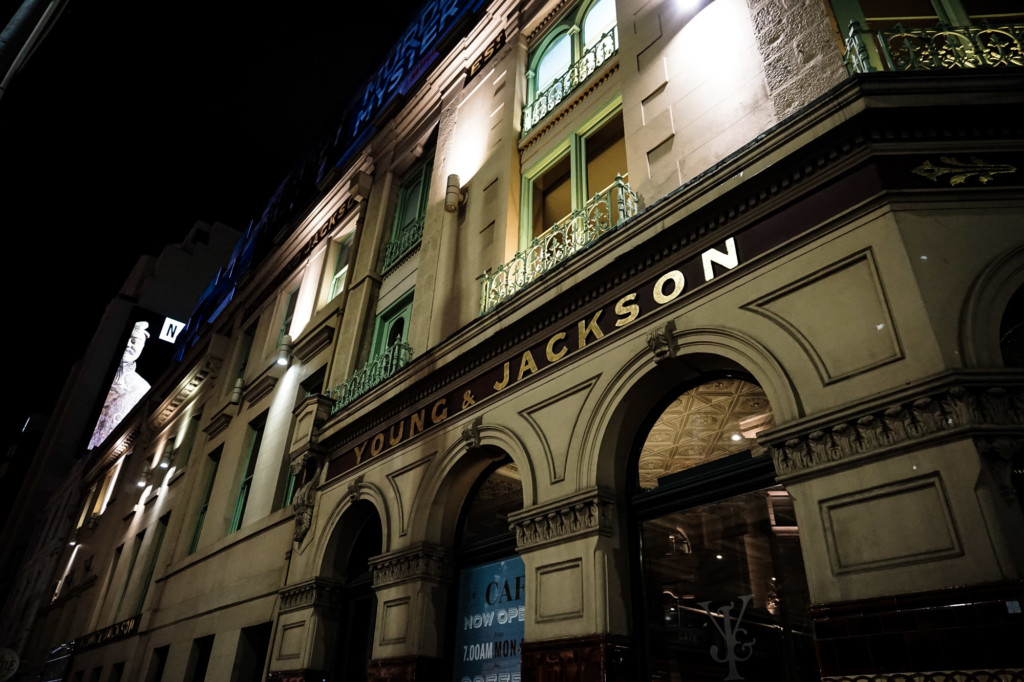 Ghost of Melbourne's Young & Jackson Hotel
The Young & Jackson holds a prime location in the heart of Melbourne. Being adjacent to the Flinder's Street Railway Station the vibrant pub sees immense amounts of foot traffic. While most passers-by or patrons will enter and leave the pub unscathed, there are a number of visitors who have left the area forever scarred for sighting something truly horrific.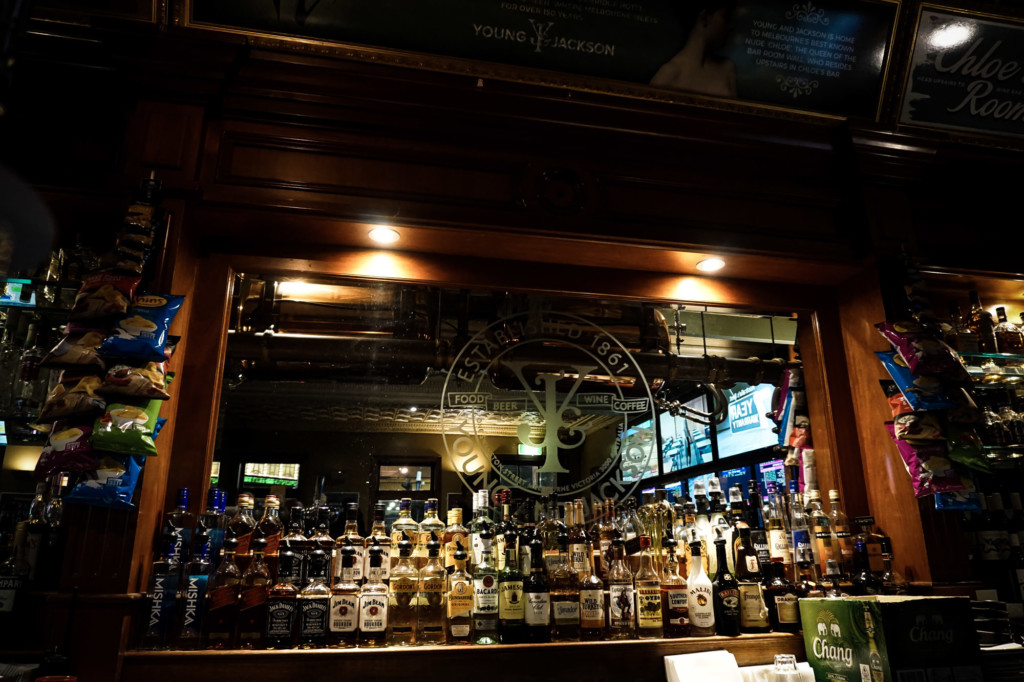 There has been a number of people to sight the apparition of a woman standing up against a light post outside of the pub. Those who have seen here have described her as being a beautiful, young lady adorned in period style clothing. Yet, there is something truly disturbing about this unfortunate woman. Observers claim, that as they come closer to this woman they can see that her throat has been slit from ear to ear.
Many people have speculated this could be the ghost of a murder victim. There is said to have been a number of prostitutes murdered in this area of Melbourne in the late 19th century. Sadly, out slit throat ghost is believed to be one of these unfortunate ladies.
Visiting the Young & Jackson Pub, Melbourne
The Young & Jackson Pub is a busy place to stop for a drink, yet a historic one, making the visit well worth it. It is conveniently located in Melbourne's heart and a short walking distance from another well known Melbourne haunt, Hosier Lane.
If you enjoyed reading this article, you might also like to learn about the ghosts of the Old Melbourne Gaol.
Thanks for reading!
xoxo