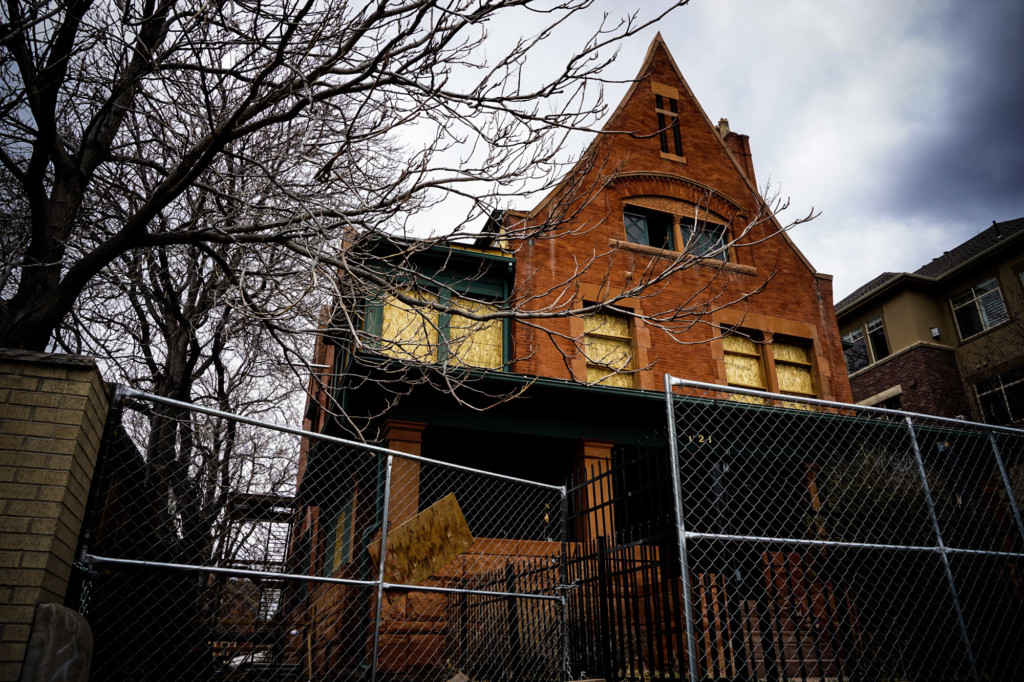 Peabody-Whitehead Mansion
In a sleepy suburb of Denver, Colorado exists a derelict house with a sinister reputation. On a picturesque, quiet street sits this spooky house, shielded by a wire fence and bordered up windows. Built-in 1889, this former mansion was to be the home of William Riddick Whitehead, a man best known for being a surgeon who treated patients during the Crimean War. Following Whitehead's death within the house in 1902, Governor James Peabody took up residence in the property. It was also to later hold a series of bars and restaurants throughout the 1960s and 1970s. This house, now known as the Peabody-Whitehead Mansion, holds the title of being Denver's most haunted house, and for good reason.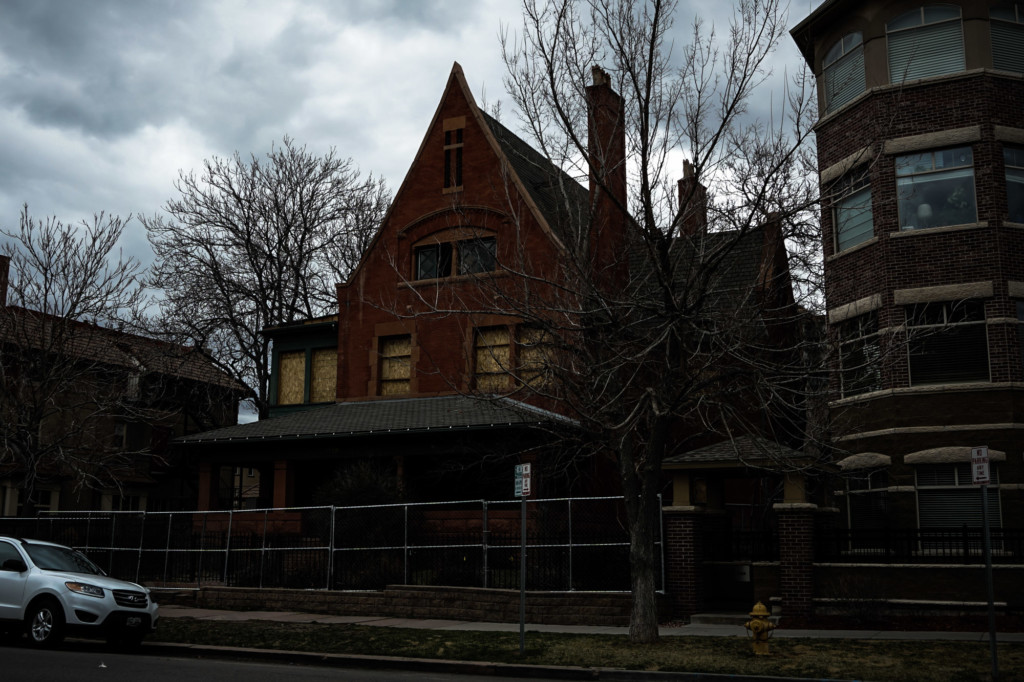 Ghosts of the Peabody-Whitehead Mansion
Plenty of visitors to Denver's most haunted house have claimed to encounter a variety of spirits and paranormal activity. In fact, there are at least a dozen spirits said to haunt this property and it even gained the attention of many paranormal enthusiasts after appearing on Ghost Adventures.
Supposedly, the minute Whitehead's family moved into their newly built house, strange things begun to happen. Though it seems odd that a brand new home would be haunted, there is a theory as to why this activity existed. The hauntings were thought to be attached to William Whitehead himself. He had just moved to Denver from New York where he worked as a wartime surgeon caring for soldiers injured in the Crimean War. Due to the severity of this war and the primitive medical knowledge of the time, Whitehead is said to have lost many of his patients. It is the soldiers who died in his care that are thought to have followed him to his new home.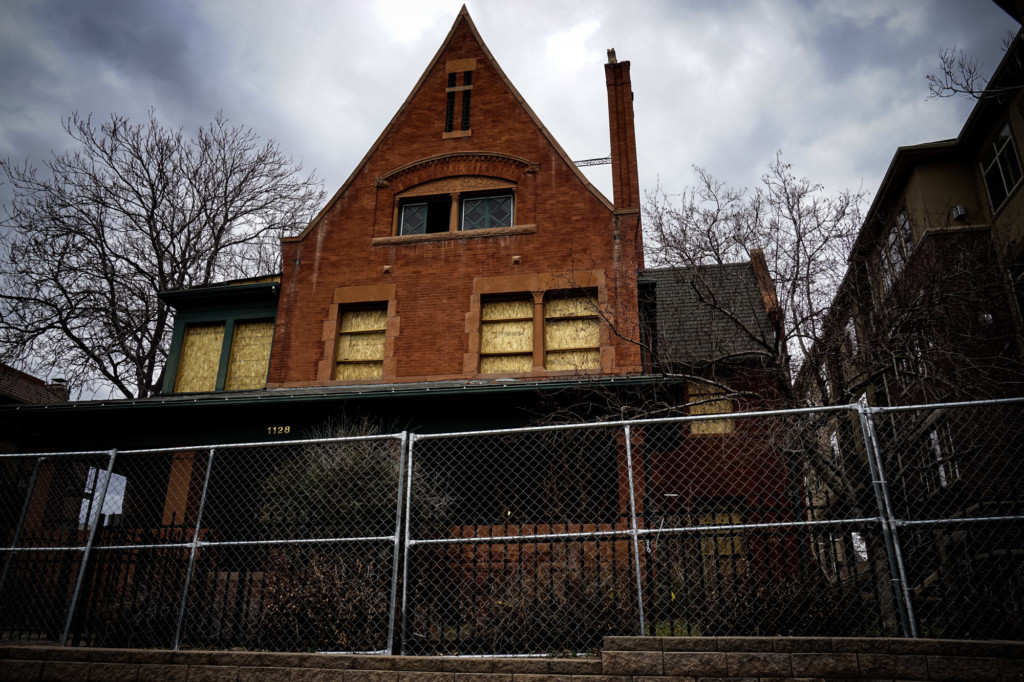 The paranormal activity within the Peabody-Whitehead Mansion is said to have calmed down after the death of Whitehead. It did, however, stir back up again when the home was converted for use as a bar and restaurant. Maybe the presence of new life and many strangers passing through the doors to the property had something to do with this? During this time, poltergeist activity occurred, which saw kitchen equipment and even furniture frequently thrown across rooms. Strange issues with electronic equipment were also common and many people would claim to hear the unexplainable cries of a baby during this time period. Add to this the spirit of a waitress who supposedly committed suicide within the basement of the building and another woman thought to have died in the building waiting for her fiance. The Peabody-Whitehead Mansion is certainly an active destination for the paranormal.
Visiting the Haunted Peabody-Whitehead Mansion
Today the Peabody-Whitehead Mansion remains an empty, abandoned shell of its once glorious self. It can be viewed from the street through a protective wire fence, but the building remains unoccupied and entrance is restricted. The future of the building remains uncertain, however, I believe it is a protected landmark.
If you enjoyed this article you might also like to read about the most haunted place in Colorado, the Stanley Hotel and its infamous Room 217.
Thanks for reading!
xoxo