Stow Lake, San Francisco
Stow Lake is a beloved area of Golden Gate Park. It makes up a crucial part of many San Franciscan's favorite inner-city escape. The lake does have some darker stories attached to it that have been passed down through generations since the infamous 1906 earthquake that rocked the city from its foundations.
Some people say that Golden Gate Park's Stow Lake is haunted by a mysterious woman. Whilst the legitimacy of her backstory has been questioned, many still continue to tell the story and it remains one of the most popular legends within the city.
The Legend of the Stow Lake Ghost
The legend of Stow Lake concerns a young mother and her baby daughter who once lived within San Francisco. It is said that the woman visited Stow Lake on an outing one day with her young child. After meeting with a friend, the young lady sat down upon a bench to chat with them. It is said that the lady became so engrossed in the conversation, she did not notice her pram, containing her baby, roll away from her into Stow Lake.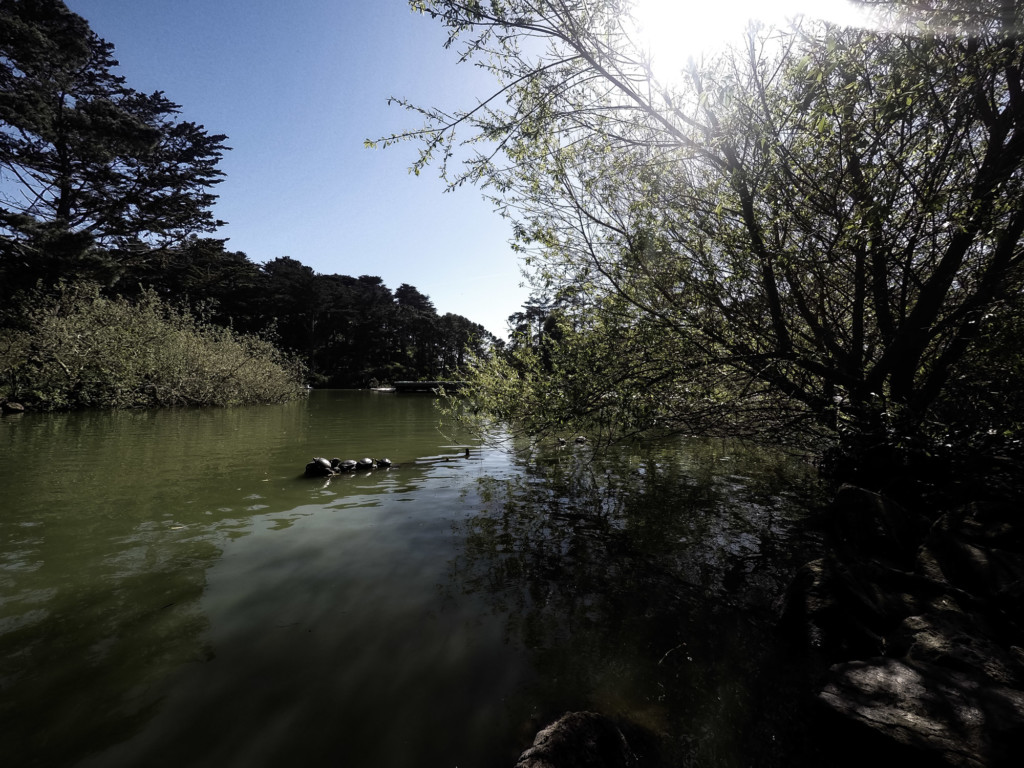 As soon as the woman realized her child was missing she fell into an understandable frenzy of stress. She is said to have run into the water of Stow Lake, frantically searching for her missing child. This is allegedly the last time the woman was seen alive.
Ever since, many people have claimed to hear a woman sobbing near the lake when no one is around. Others have also claimed to capture sight of the woman, who had approached them like a frantic mess, crying and asking them to help her search for her missing baby. She is typically described as a beautiful young woman wearing a flowing white gown.
The legitimacy of the history surrounding these stories has been questioned. Yet, no one can really say for sure if there is truth behind the ghostly woman of Stow Lake, as much of San Francisco's records were destroyed in the great fire that followed the 1906 Earthquake.
Visiting Stow Lake
Stow Lake is a charming public place that can be accessed by anyone within the city. It exists in Golden Gate Park, which draws many tourists and locals alike to it each day. Boats can be hired from the nearby Boathouse to get onto the waters of the lake and facilities, such as BBQs, are available on site.
If you enjoyed reading about this San Francisco ghostly legend, I recommend also checking out the haunting of the Curran Theater.
Thanks for reading!
xoxo