The Westin St. Francis Hotel, San Francisco
The Westin St. Francis is one of the most renowned hotels in San Francisco. It proudly looks over the bustling tourist hub that is Union Square, and has remained at the city's epicenter since its construction in 1904.
Although the hotel is much beloved by locals and sought-after to spend time during a stay for many visitors, it also has a dark side. The Westin St. Francis has been the scene of some rather unfortunate events, some of which are thought to have produced hauntings.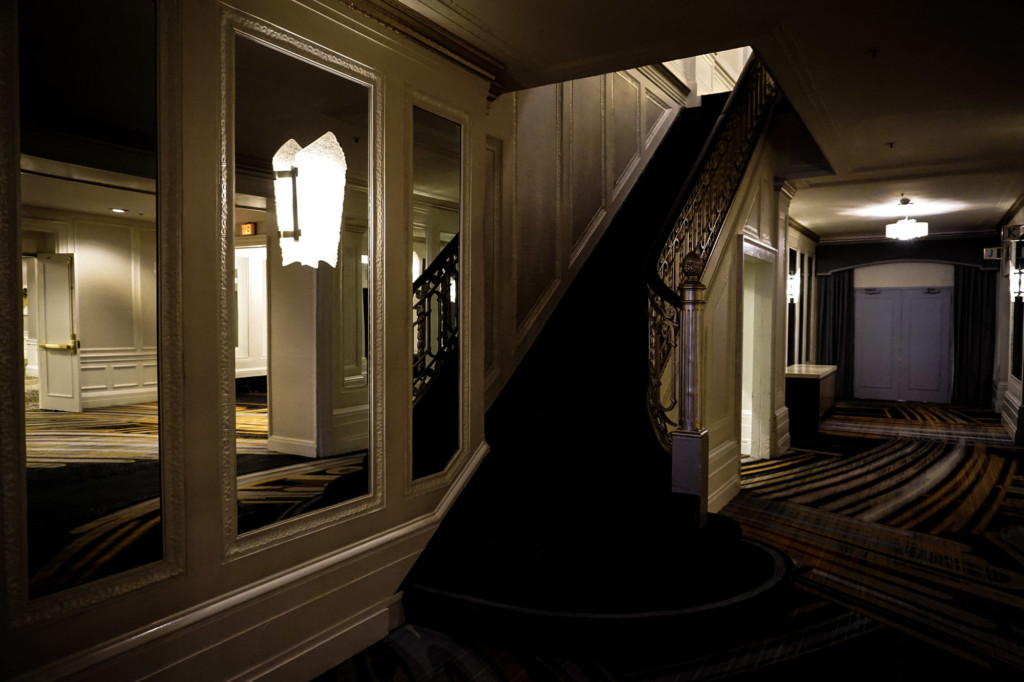 San Francisco's Haunted Hotel
One of the most notorious stories of the hotel dates back to 1921. At this time, Roscoe "Fatty" Arbuckle and his friends, who had been staying at the infamous hotel, decided to hold a party spanning across three suites. Arbuckle, being one of the highest-paid and well-known comedic actors of the time, ensured a star-studded guest list. One of the attendees to this party was an up and coming Hollywood actress, Virginia Rappe. Unfortunately, for Rappe, this was to be her last party.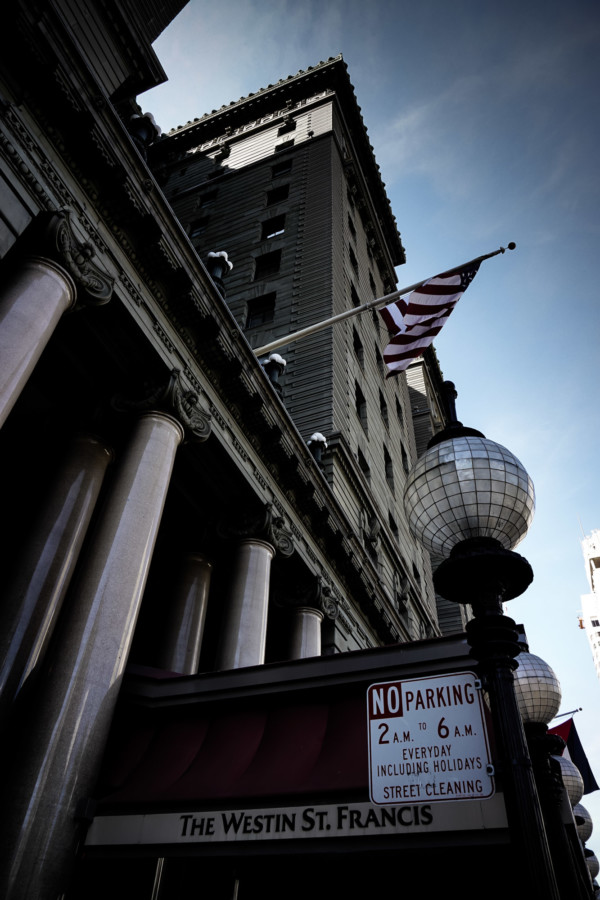 Rappe was later rushed to hospital by her friends, only to pass away the very next day. After this, Arbuckle was accused of raping and crushing Rappe in a bathroom inside of Room 1219. Although Arbuckle was later declared innocent, his career had suffered and many still maintained that he had murdered Rappe, especially since her injuries suggested she may have been crushed.
Years later another film star, Al Jolson, was to die in the same room Rappe met her fate. Jolson allegedly had a heart attack while playing poker with friends.
These tragic events have led many to believe that Room 1219 is indeed haunted. Countless guests have reported to sight the apparition of Virginia Rappe, both in the hotel's hallways and this room. She is usually described as appearing stressed over something and she is believed to be looking for help or possibly revenge. Al Jolson has also reportedly been sighted within this suite. It seems he may be re-living his final game of poker, often seen sitting over a card table with his gaze fixated on what his hand holds.
These aren't the only restless souls thought to exist at the St. Francis Hotel. Another woman is said to roam the 12th floor. She is believed to have been a past long-term resident of the hotel and considered to be a friendly ghost.
Visiting the Haunted Westin St. Francis Hotel
The Westin St. Francis Hotel is open year-round and is a popular and iconic landmark within San Francisco. Stays at the hotel can be booked online ahead of time. If you are just looking to visit the hotel, you will find many historical artifacts in the lobby, as well as an array of stores and eateries.
If you are interested in other haunted hotels in San Francisco, I recommend checking out the Queen Ann Hotel.
Thanks for reading!
xoxo