Castle Blackstone
Castle Blackstone was once a grand residence built atop Blackstone Hill in 1891. Although the mansion no longer stands, its legacy continues to remain.
The castle was built for a wealthy man, Lewis Thomas, after he immigrated to Australia. Thomas had made his fortune through coal mining and spared no expense when creating his new luxurious home. This magnificent property once stood tall at 3 stories, consisting of 49 different rooms and sprawling over acreage that also housed a dairy, greenhouses and heavily manicured gardens.
Sadly, Castle Blackstone was to only survive overlooking the town of Ipswich for around 50 years. It was eventually sold off to face its fate of being demolished, so the ground beneath it could be mined. Parts of the house, primarily its bricks, were salvaged to be re-used throughout the Ipswitch to construct other buildings. Although, this repurposing ensured that Castle Blackstone would live on, the site upon which it once stood has become legendary for other spookier reasons.
Hauntings of Castle Blackstone
While not much is left from the structure of Castle Blackstone besides, an archaic water tank and a crumbling brick staircase, there are still stories told about the location. Rumors exist that suggest this area, could very well be haunted.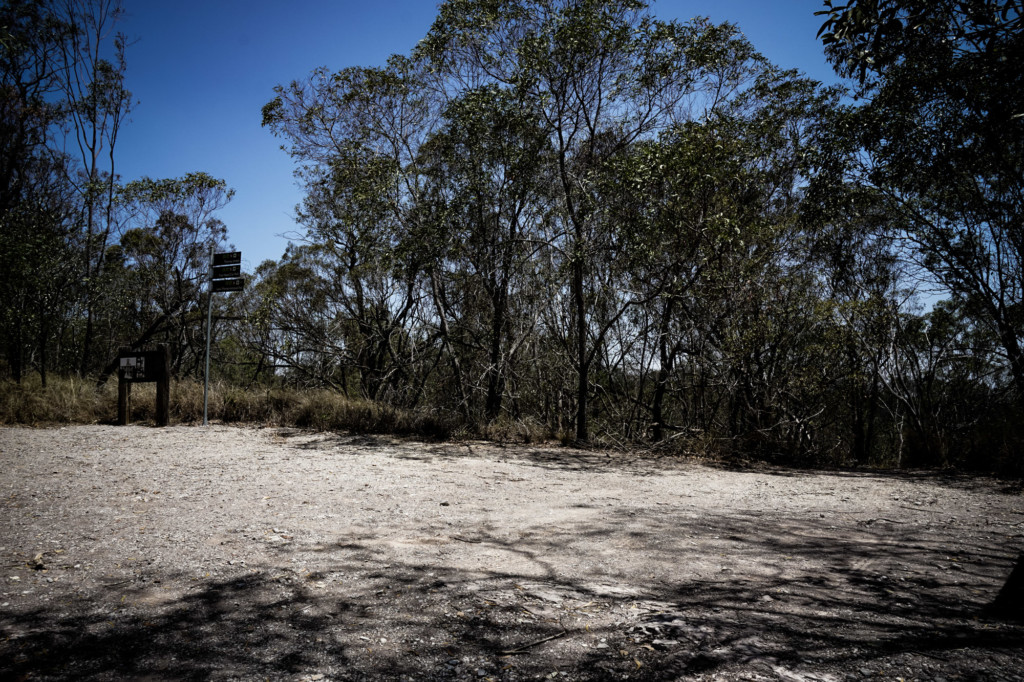 Though some claim that spirits continue to roam Blackstone Hill, the ghost of the long lost castle may also haunt the summit. After the demolition of Castle Blackstone, there were many strange reports from locals who claimed to still see the great structure peering out from behind thick fog. Does a building really have the ability to possess a ghost of its own, or were these sightings able to be explained by some other means?
In addition to the sightings of this ghostly castle, the former occupants are also thought to have remained after death. It is said that both Lewis Thomas and his wife both haunt the area of their former home and have been sighted along the trail by many people.
Visiting the Site of Castle Blackstone
Castle Blackstone sadly no longer stands, but one can still take in the atmosphere of the mansion by visiting its former location. Blackstone Hill can be accessed daily via a hiking track, which takes visitors to the area where the Thomas' former castle once stood. Informational graphics stand in the area of the castle, these provide visitors with an overview of the history of the hill and its surroundings. Make sure to explore the area well, as following one of the tracks just downhill, is where the water tank and former stairs can be found.
If you enjoyed this article and would like to learn about other haunted places in the Queensland area, I highly recommend the Ernest Junction Tunnel.
Thanks for reading!
xoxo