Dumas Beach
Dumas Beach resides in the Indian state of Gujarat. A short distance from the bustling city of Surat, it remains a popular attraction for locals and tourists alike. A market-like assortment of shops lines the busy beach front during the day, while various forms of entertainment such as horseback rides and ATV bikes entice families to the area. Whilst this beach is a bustling attraction by day, you might not spot anyone, at least not a living soul, near the beach at night.
What is it that gives Dumas Beach such a fierce reputation for being one the most haunted places in India? The answers may lie in its blackened sand.
Ghost Stories of Dumas Beach
Dumas Beach is a well-known destination in India, not just as a place of leisure, yet as a place that harbors many ghost stories. The origins of these stories and legends seem to be held within the beach's sand. Dumas Beach is covered in sand, like most other beaches, though it is not your typical soft, white sand. Dumas beach is covered with a sand cross mud hybrid that makes its surface mostly un-walkable and also black in appearance. Though this could be caused by some other phenomena, legend has it that the black appearance is caused by the ashes of cremated individuals being mixed with the sand. This belief derives from rumors that the beach was supposedly a former burial ground.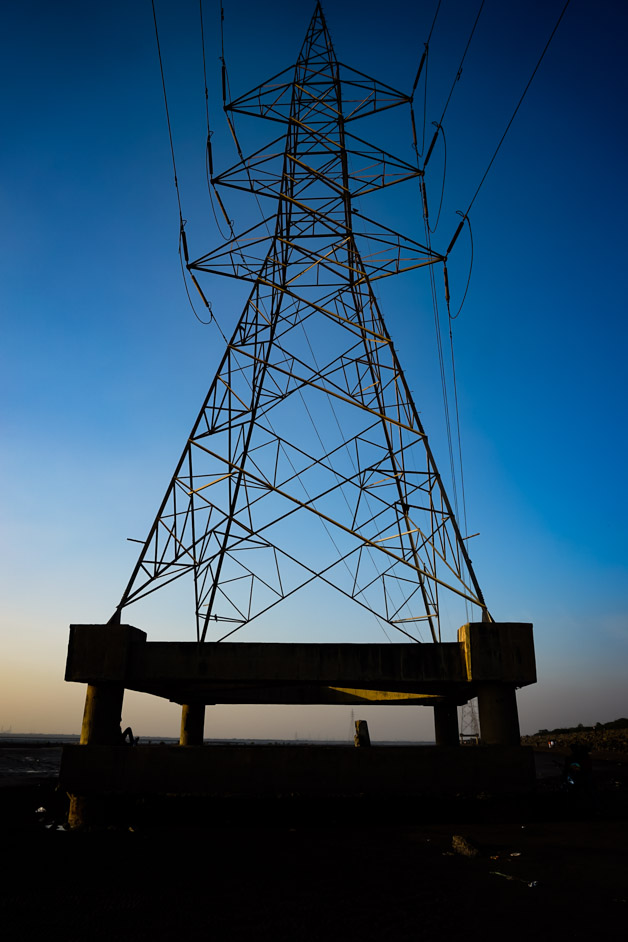 Since the beach is a place where many dead people were laid to rest, some have come to the conclusion that it may be haunted. It is said that a number of ghosts exist, trapped on the beach, confused as to where they are. For this reason, Dumas Beach clears of people as the sun goes down.
Superstitious locals believe that a spate of unexplained disappearances along the beach is related to the presence of spirits. Further reinforcing the ghostly claims of Dumas Beach are vast reports of paranormal occurrences experienced by locals. Many claim to have seen full-bodied apparitions walking along the beach at night and having captured spirit orbs in their photographs. Another commonly reported paranormal occurrence is to hear disembodied voices, screams and even laughter coming from the empty beach in the dead of night.
Visiting Haunted Dumas Beach
Dumas Beach is easy to access. It can be reached from the nearby city of Surat by a short cab ride. Accessing the beach at night is much harder than during the day. Whilst I was there during the sunset, people and police were clearing the beach once darkness fell. I recommend either driving to the beach or organizing your own transport ahead of time if attempting to stay after dark.
If you enjoyed this article and are interested in reading more about other spooky locations. I recommend reading about a creepy bone church in the Czech Republic.
Thanks for reading!
xoxo