Amber Court, Genting Highlands
Genting Highlands is a sought after retreat for those in Malaysia. Being situated on the peak of Mount Ulu Kali, it provides visitors with sweeping views, as well as a world-class casino, resort and theme parks. However, there is a darker side to this tourist destination, as it is home to one of the most haunted buildings in the country, known as Amber Court.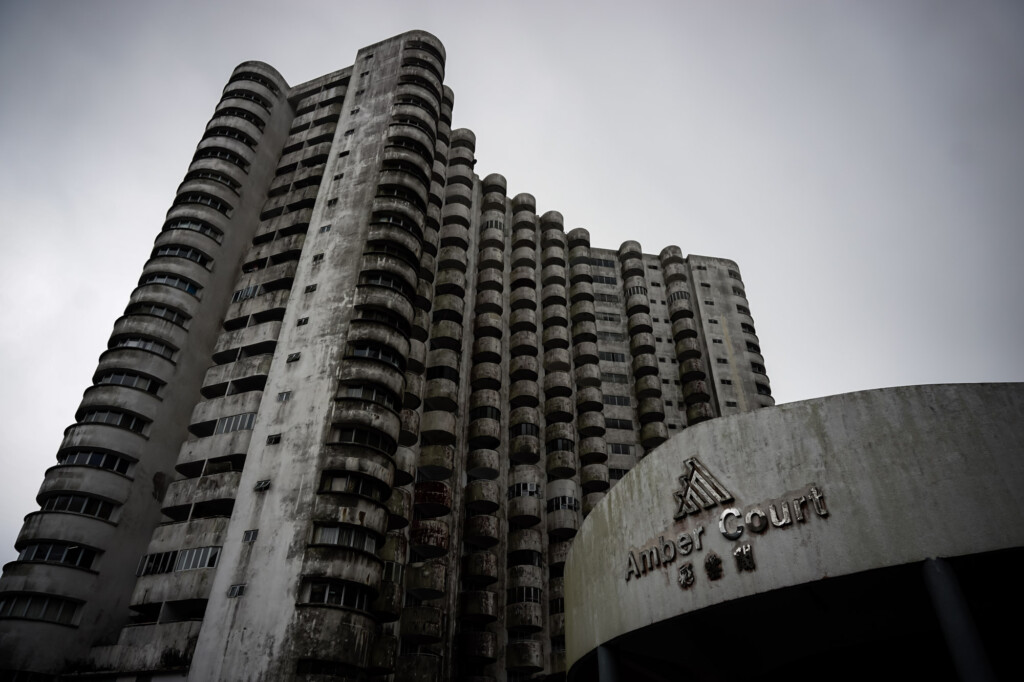 Ghosts of Amber Court
Amber Court is a towering, though dilapidated, apartment complex hidden within the Malaysian mountainside. Just a short drive from the popular Genting Highlands resort it is mainly used as housing for staff who keep the casinos running.
Over the years many have reported having paranormal encounters within the building. One of the most common forms of activity is to sight the apparition of a ghostly woman walking around the complex before disappearing into nothingness.
Security guards at the building have also seen and felt unnatural sensations around the building, especially in its lower levels and underground car park. This is likely the reason why security dislike having to monitor these particular areas of Amber Court, claiming they are too scary.
Coincidentally and rather fittingly, Amber Court was also used as the setting for a horror movie named 'Haunted Hotel.' Supposedly, some of the cast members on this project actually had paranormal experiences within the building during the filming. It caused them to fear Amber Court and adds more weight to the building's haunted reputation.
Visiting the Haunted Amber Court
Amber Court is a residential apartment complex that is not able to be visited by the general public. It is also patrolled by security who don't allow visitors entry to the building. The complex lies just a short drive from the majority of attractions in the Genting Highlands areas.
If you enjoyed this article, you may also like to learn about other haunted places in Malaysia such as the 99 Doors Mansion.
Thanks for reading!
xoxo