The Sir John Franklin Hotel, Kapunda
Often claimed to be one of the most haunted towns in Australia, Kapunda has gained quite a strong reputation within the paranormal field. The former mining town is known for its haunted cemetery and the infamous North Kapunda Hotel. However, there is another hotel that sits along the main street of town that could give these better known Kapunda-haunts a run for their money where ghost stories are concerned.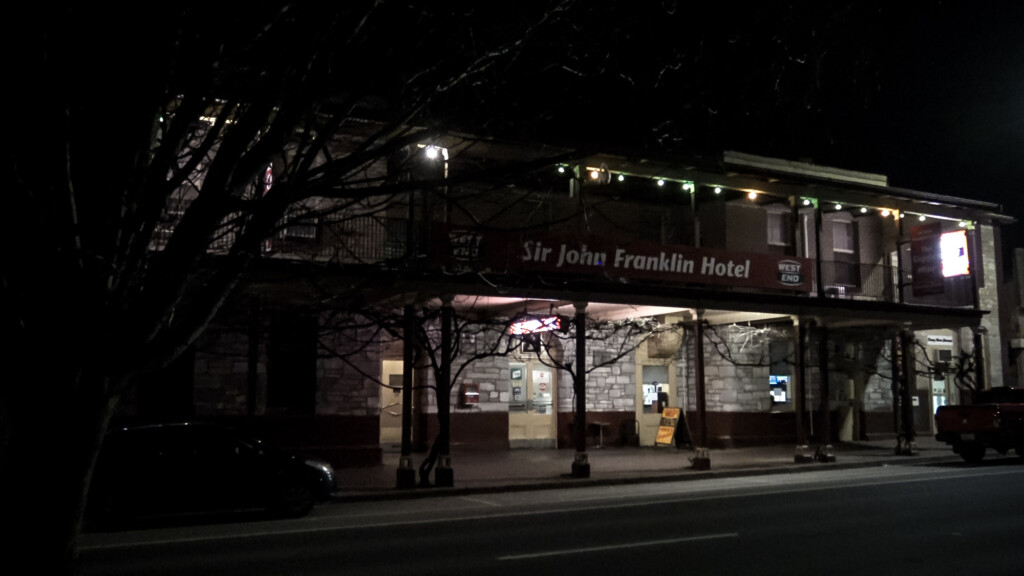 The Sir John Franklin Hotel is one of the area's most popular pubs and has been licensed since 1849. There are said to have been a few deaths within the historic building and many have reported experiencing the paranormal within its aging walls.
Ghosts of the Sir John Franklin Hotel
A man, a woman and even a couple of children are said to haunt the Sir John Franklin Hotel. Over the years, many people have claimed to feel, sight or even hear these spirits. One of these ghosts has been described as a tall gentleman dressed in Victorian-era clothing, even completing his look with a black top hat. He has been sighted downstairs walking into the male toilets and even captured in a photograph on the pub's iconic balcony. This picture was taken by one of the pub owners who was photographing the building from the other side of the street. Upon reviewing these photographs she found a man standing on the balcony, wearing a top hat in one of her shots. This was scarily interesting, considering the building was empty when the photos were taken, and no one in the area would have been dressed in this manner.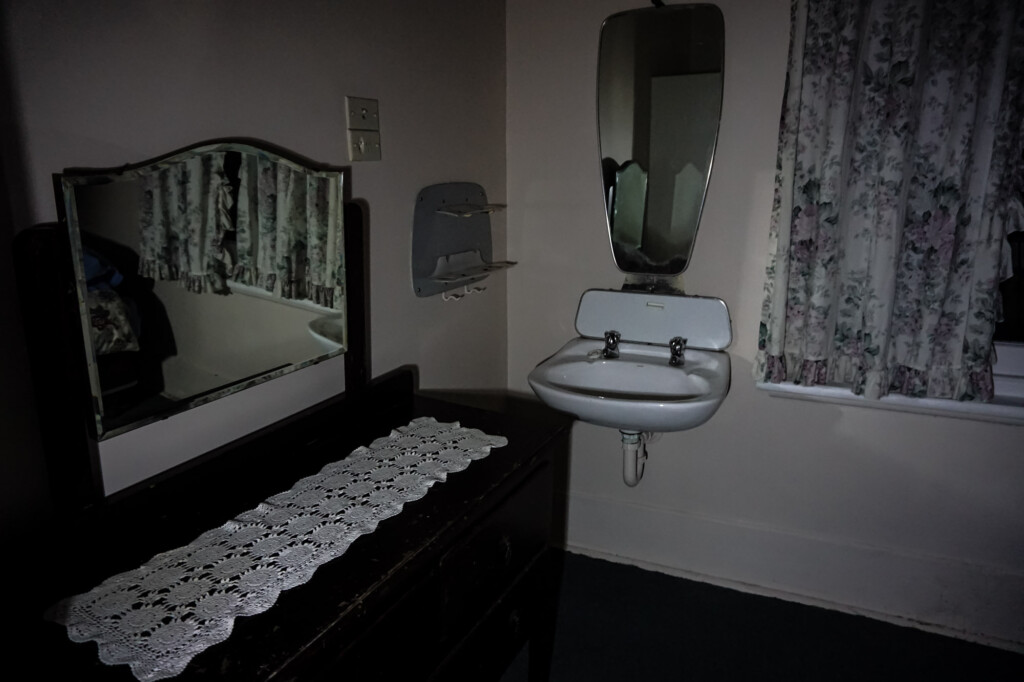 Others have seen a woman in white gliding along the upstairs hallways of the building. She has been seen walking down a hall past hotel rooms, before turning to enter the ladies' bathroom and disappearing.
Finally, some have claimed that the spirits of children may even haunt the building. They have been reported in and around Room 20, which is also considered by staff to be one of the most unnerving places to enter in the building. Some have described the room as having a strange and unpleasant feeling to it, which could be why it is now used as a simple place of storage and for no other purpose.
Visiting the Sir John Franklin Hotel
The Sir John Franklin Hotel is a magnificent place to visit. It holds much of Kapunda's early history within its walls and is also an excellent pub. The staff are friendly, the bar is welcoming and the food is great. You are even able to spend the night for a nominal fee.
If you enjoyed this article and are interested in other haunted South Australian pubs, check out the Old Spot Hotel in Salisbury.
Thanks for reading!
xoxo