Slaughter Falls
Slaughter Falls is a hiking trail that lies within Queensland's Mount Coot-tha Forest. It is an area known for its dark past, which might be expected given its name, however, Slaughter Falls was named after the important town clerk, JC Slaughter. Nevertheless, the area has earned its dark reputation having previously been a place of murder, suicide and of course ghosts.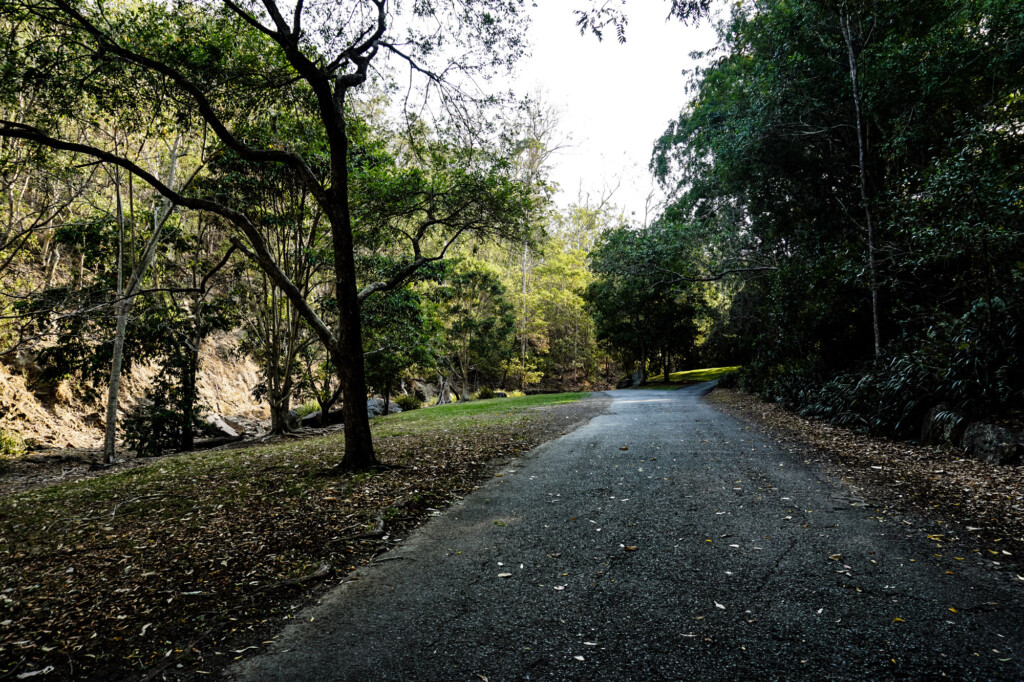 The Dark Past and Ghosts of Slaughter Falls
Many peculiar and terrifying events have transpired at Slaughter Falls and it is curious why so many have been drawn to this site. The first event of interest took place on Christmas day, 1925. This saw a woman shot by a man who hid from her in bushes along the trail. Fortunately, this woman survived the attack. It is interesting, though disturbing, to note that the man who shot her did so for unknown reasons. The pair did not share any form of relationship and when questioned as to why he had committed this crime, the man stated that he did not even know and just felt something come over him. Could this have been some kind of influence of the area?
In 1926 the area was to see a double suicide. Two men entered the falls together to take their own lives, with the reasons why still a mystery to this day.
In the following year, 1927, a murder-suicide was documented at the falls. This saw a man take his girlfriend out for a walk, only to shoot her in the forehead. He then ingested poison, though survived his suicide attempt. When he was questioned about this event, he stated that he couldn't remember anything about what had happened and just felt as though some kind of dark cloud had engulfed him.
Some others have speculated that Satanic rituals have been performed in the area of Slaughter Falls. This is one reason why it is believed to draw in such negativity. Other rumors state that a young, teenage girl was raped and then murdered in the area. It is her spirit said to haunt the place to this day, still searching for help. Though, some do claim there may be other spirits to exist in the space, which given the history of Slaughter Falls seems plausible.
Visiting Haunted Slaughter Falls
Although the area has a seriously dark and disturbing past, Slaughter Falls is a pleasant and popular place to hike. Plenty of parking exists at the foot of the trails which take you through a series of paths across the Mount Coot-tha region.
If you enjoyed this article you may also find interest in the nearby haunted Ghost Hole Mine hiking trail.
Thanks for reading!
xoxo