Ghost Hole Mine
Ghost Hole Mine is an abandoned gold mine, which now forms a popular and mysterious hiking trail in the Mount Coot-Tha region of Queensland, Australia. While the mine itself is now sealed and closed-off, certainly not much to look at, the area contains a great deal of history from by-gone days of Australian mining.
Ghost Hole Mine was by most accords a rather unsuccessful venture. The only records of gold leaving the mine were that of two parcels of crushed rock. These were then sent for processing in 1940. The mine was to gradually lose interest after this, with its imminent closure happening in 1959 after its rent was not paid.
Today, winding trails lead those who follow its path through dense, dry vegetation containing abundant Australian wildlife. A thick and eerie atmosphere meets those who arrive at the closed-off entrance to this former mine. Stories and legends have developed around this area and many now claim the trail to be one of the most haunted places in Brisbane.
Hauntings of Ghost Hole Mine, Mount Coot-Tha
The entire area of Mount Coot-Tha has a dark history, one filled with murder, attacks and even suicide. It is believed that some of these dark deeds could have played out in the area of the Ghost Hole Mine. Interestingly, the name of this particular mine may have no link to the hauntings of the area, yet that doesn't make this location any less notorious.
Many people have claimed to have had paranormal experiences in the vicinity of the Ghost Hole Mine. These range from sighting figures, apparitions, hearing unexplainable sounds and even capturing voice anomalies on recordings. One team of paranormal investigators, Haunted Down Under, has claimed to make contact with the spirits of Ghost Hole Mine during some of their own paranormal investigations. It is believed that there may be up to three females and at least one male, who is not so fond of ladies, in the area.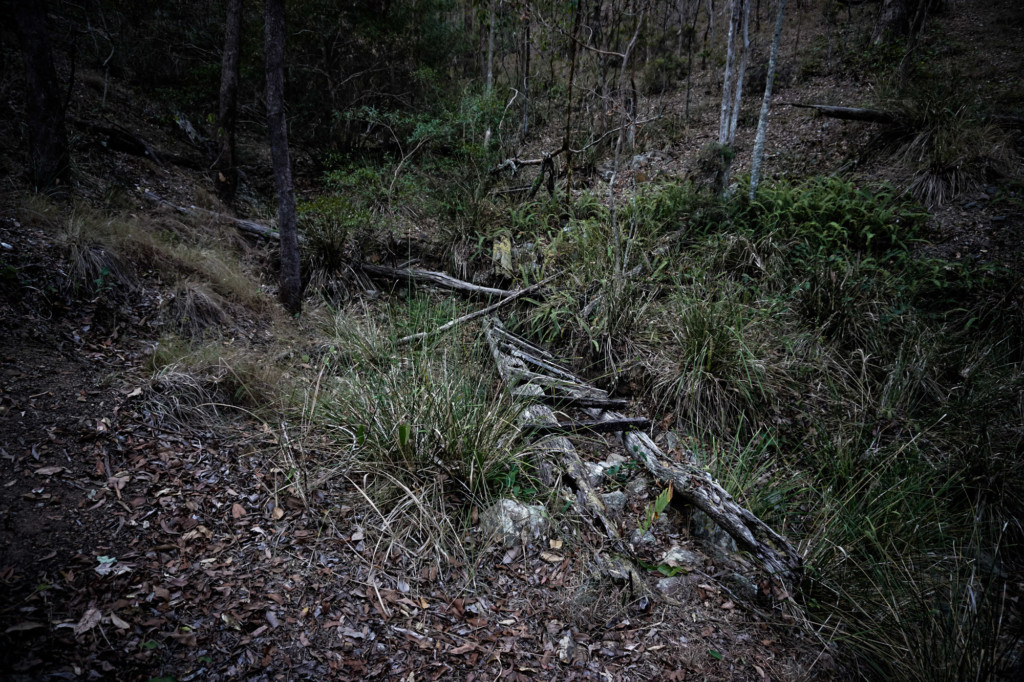 It is unclear as to who these ghosts may be or why they exist in the area that surrounds the Ghost Hole Mine. One thing is for certain though, there are some strange legends focussed around Mount Coot-Tha.
Visiting Ghost Hole Mine
Ghost Hole Mine is a publicly accessible hiking trail. It possesses parking spaces at its entrance and is not too intense of a walk. When reaching the signpost that states Ghost Hole Track, make sure to take the path that leads off downhill to the right. This will take you towards the mine.
If you enjoyed this article you may also be interested to read about the nearby haunted Ernest Junction Tunnel.
Thanks for reading!
xoxo