Taj Mahal Palace Hotel, Mumbai
The Taj Mahal Palace is an opulent, waterfront hotel in Mumbai, India. The sophisticated tourist destination is one of the city's prized hotels, yet has a past tainted by terrorism, death and ghosts.
The Taj Mahal was opened in 1903 and has since attracted many well-known guests ranging from movie stars with celebrity status to high-powered world leaders. Its past hasn't always been a pleasant one though. It was used as a military hospital for some time during WWII and sustained a vicious terrorist attack in 2008. This saw a number of guests held hostage within the hotel, resulting in 137 deaths, with 31 of these deaths occurring within the Taj Mahal Palace Hotel.
Despite the turbulent and traumatic past of the hotel, the ghosts said to be haunting the premises might surprise you.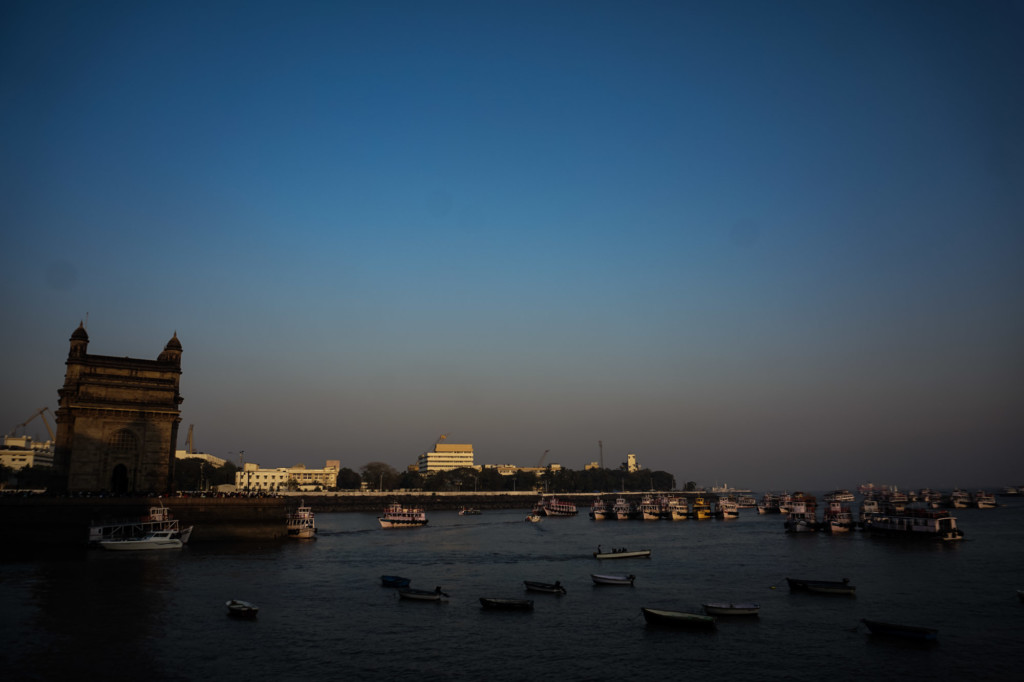 Hauntings of the Taj Mahal Hotel
Though there have been plenty of events at the Taj Mahal Palace Hotel one might suspect of leaving behind paranormal energy, it is an unlikely one that has sealed this hotel's notoriety of being haunted.
A man named W.A. Chambers was to take over as head architect partway through the Taj Mahal Palace Hotel's construction. He is said to have approved blueprints before going on a short trip to the United Kingdom. Legend has it that upon his return he was shocked to discover a huge error in what he had approved.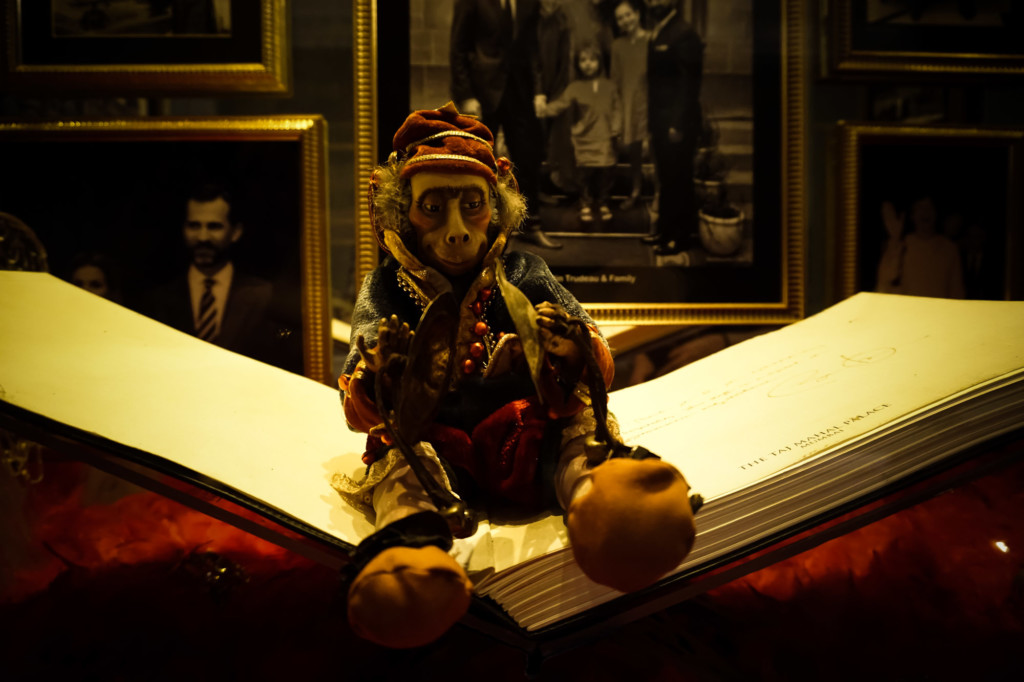 It turns out that the hotel has been built facing in the opposite direction to which he has intended. Unfortunately, construction has already progressed too far for this oversight to be corrected. This error was to eat at Chambers throughout the project, especially since he was proclaimed to be a perfectionist. Supposedly the mistake weighed so heavily on his mind, he decided to take his own life, jumping from the 5th floor within the hotel he believed he had destroyed.
Ever since Chamber's death, many people claim that his spirit continues to roam the halls of the Taj Mahal Palace Hotel. Many people have claimed to see him, hear him and even to have been physically assaulted by him. It is said that Chambers is still looking after the hotel and managed to knock a staff member unconscious who was attempting to steal precious silverware.
Visiting the Haunted Taj Mahal Hotel
The Taj Mahal Palace Hotel is open year-round to guests. It is a popular place to stay within Mumbai and on the higher end of the pricing scale. Booking can be made ahead of time online.
If you are interested in learning about other haunted places in India, I highly recommend checking out Bhangarh Fort.
Thanks for reading!