Newman's Nursery, Anstey Hill
Anstey Hill Recreation Park is a populated hiking trail by day, but by night the area takes on a whole new feeling. A dark atmosphere hangs over the old Newman's Nursery, a now ruined set of buildings previously housing exotic plants dating back to 1854.
Though the Nursery is nothing more today than a series of crumbling stone ruins, it was once an elaborate business comprised of the largest nursery in the Southern Hemisphere. A series of heated glasshouses provided the Newman family with a thriving livelihood and home, which was convenient considering the size of this family, made up of 17 children.
Disaster and death were eventually to strike. The Newman's were to lose one of their many children at the nursery in the most horrific of ways. One day, the excited 2-year-old Mary ran into the nursery's kitchen to greet her father. The child tripped on her way and fell straight into a pot of boiling water, dying from her injuries. Following this event, the nursery was to begin its decline. The site was ravaged by storms, floods and eventually fire, leading to the closure and ruin of the buildings. Despite this adversity, the business was still able to survive and Newman's Nursery still operates today in South Australia, albeit at a different location.
Hauntings of Anstey Hill
This ruin holds a truly tainted past and there are some whispers that the site is haunted as a result. There have been many visitors to claim that the Newman Nursery is haunted by the spirits of children.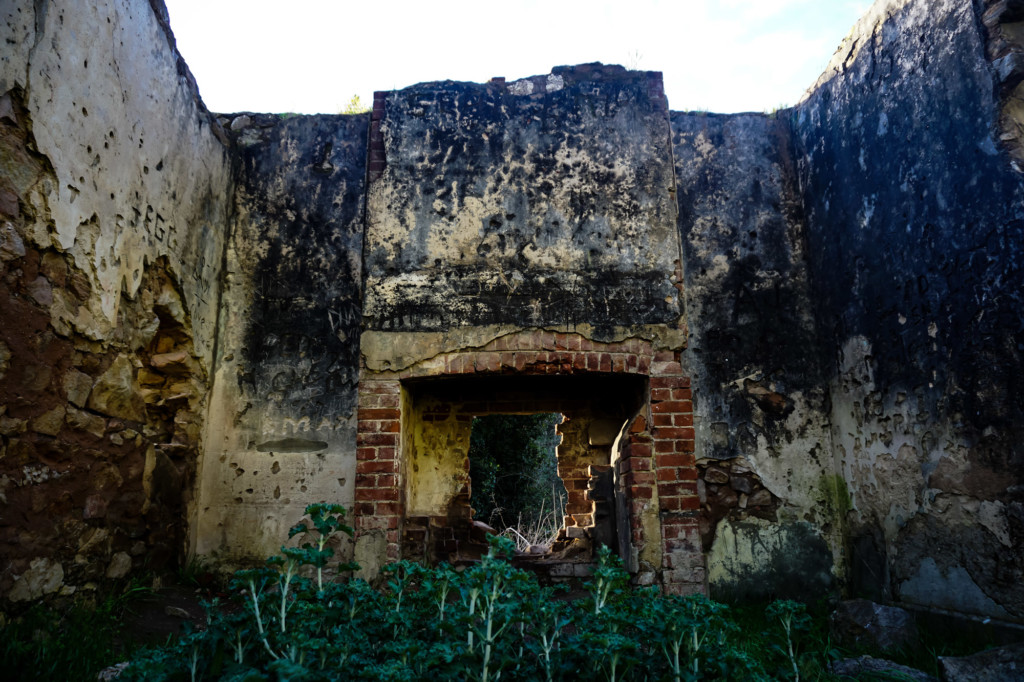 Some people who have made the hike out to the ruined buildings after dark have claimed that they have sighted the apparitions of children playing amongst the decaying stone walls. Others have reportedly heard their voices and giggles in the dark, empty wilderness.
These claims are interesting considering that multiple child spirits are claimed to exist here, yet there is only one death of a child recorded in the area. Could it be that residual energy left from the Newman's 17 children still exists in the area to this day? Or, possibly that legends have been skewed by the incorrect thought that Newman's Nursery was one for children and not exotic plants? Either way, the history behind this ruin is a truly unique one and an interesting site to visit along a pleasant hike in Adelaide.
Visiting Newman's Nursery at Anstey Hill
Anstey Hill is open daily to the public, being a recreational park with many hiking trails to explore. The ruins of the old nursery can be located along Newman's Track and are easy to spot. Take care when exploring, as the ruins are fragile and many rocks and holes are scattered throughout. From the main car park, it will take 20 to 30 minutes to reach the ruin along this trail.
If you are interested in other outdoor haunted locations in Adelaide, I highly recommend checking out the Kapunda Cemetery.
Thanks for reading!
xoxo