Princes Park, Hobart
Princes Park is a serene retreat providing visitors with stunning views of the water surrounding Hobart. It is a public park that today contains a friendly playground where children gather. The park is also a popular meeting or picnic place where many visitors remain oblivious to the historic value this area offers.
Princes Park exists in one of the oldest parts of Hobart known as Battery Point. The area was once an acting stronghold where 3 different defense batteries were constructed. These batteries date back to the early to mid-1800s. Although they never saw actual battles, they did serve an important purpose, which was mainly to police the waters of Hobart. These batteries were used more as a deterrent to convicts wanting to commandeer a sailing vessel, as well as to pirates looking for a place to loot.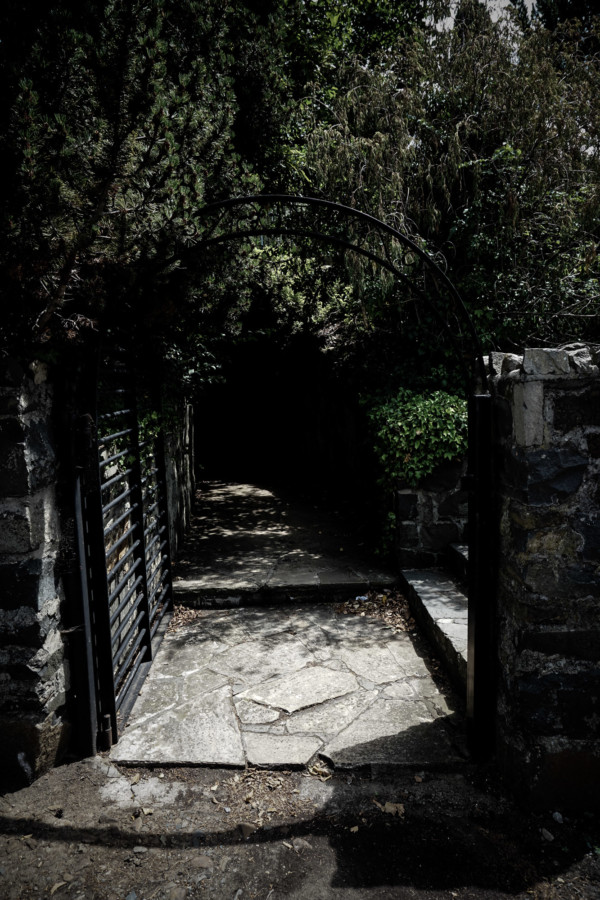 The Mulgrave Battery was built within the area that Princes Park now encompasses in 1818 and is the main reason why many people consider this park to be haunted!
Haunting of Tasmania's Princes Park
The haunting of Princes Park is one that swells within the dark confines of the Mulgrave Battery. A narrow stone tunnel which burrows directly beneath the grassy hills of the park. Now closed to the public, the tunnel can only be viewed through a steel gate. The tunnel was unfortunately closed off to the public due to the rampant parties that plagued the former ammunition storage area throughout the 1980s. The local council made the decision to close the area for the safety of the public and possibly due to the paranormal activity that was reported within it.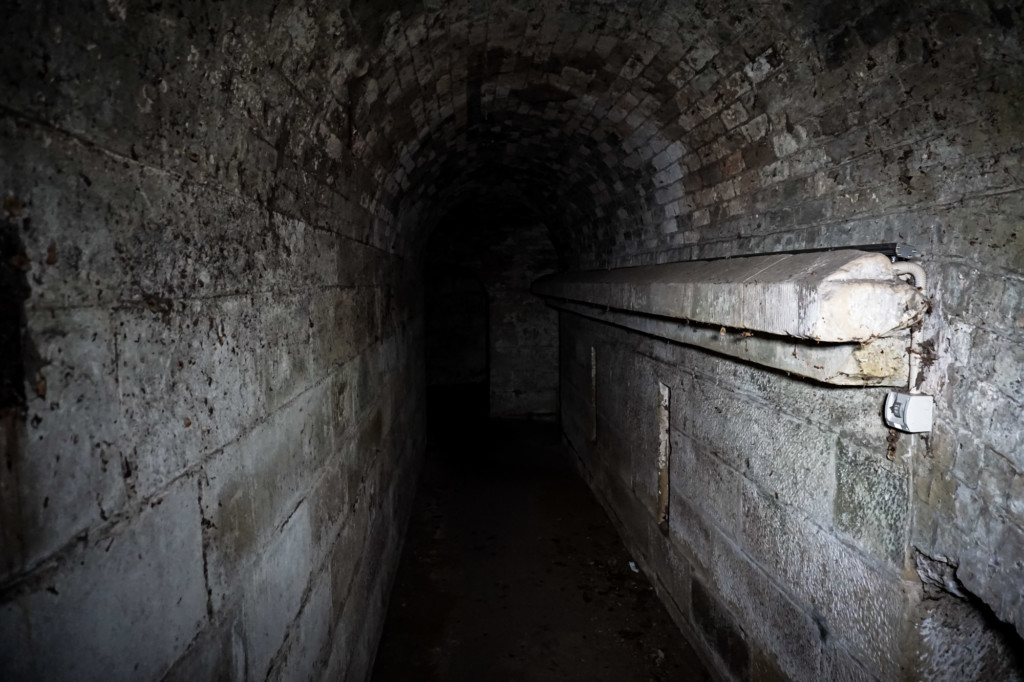 Interestingly the ghost who has taken up residence within the old battery is not related to its past as either a military occupied space or its years of crazed party-goers. A man known simply as Edward is rumored to haunt the dark tunnel. Edward is said to have occupied the space during its abandonment throughout the 60s and 70s. He was known to get incredibly drunk within the tunnel system and run amok.
Since his death, it seems Edward has returned to the tunnel and reportedly his spirit acts as if it owns the place. Many have claimed to sight and hear Edward within the confines of the old battery.
Visiting the Haunted Princes Park, Hobart
Princes Park is a publicly accessible area. It is a calm and picturesque place to visit while in Hobart. The gated off entrance to the Mulgrave Battery can be found within the lower areas of the park, close to the Castray Esplanade that runs around Princes Park. Although the tunnel cannot be accessed it can easily be viewed through the barred gate.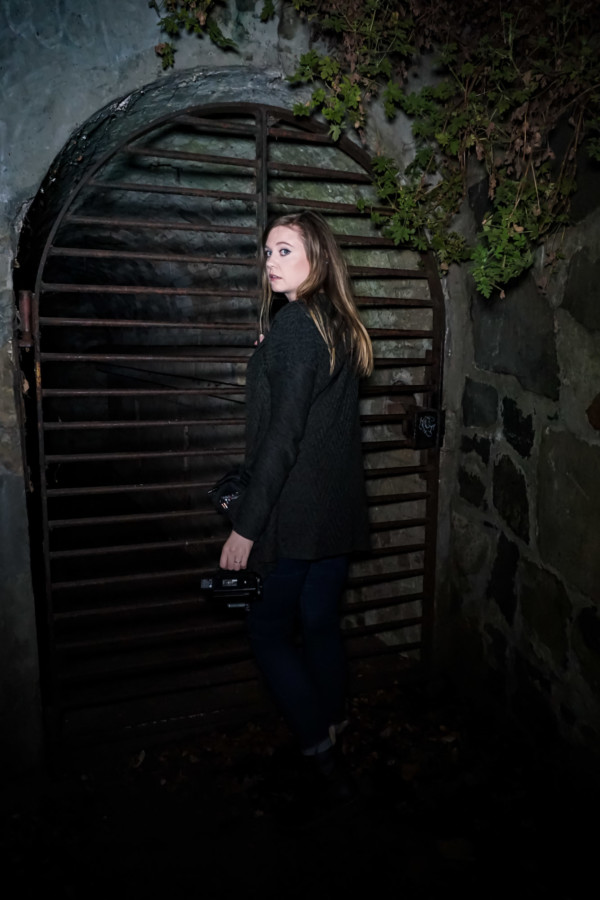 If you are interested in reading about other haunted places in Hobart, I highly recommend the Lenna of Hobart. This is an old mansion built right beside Princes Park.
Thanks for reading!
xoxo